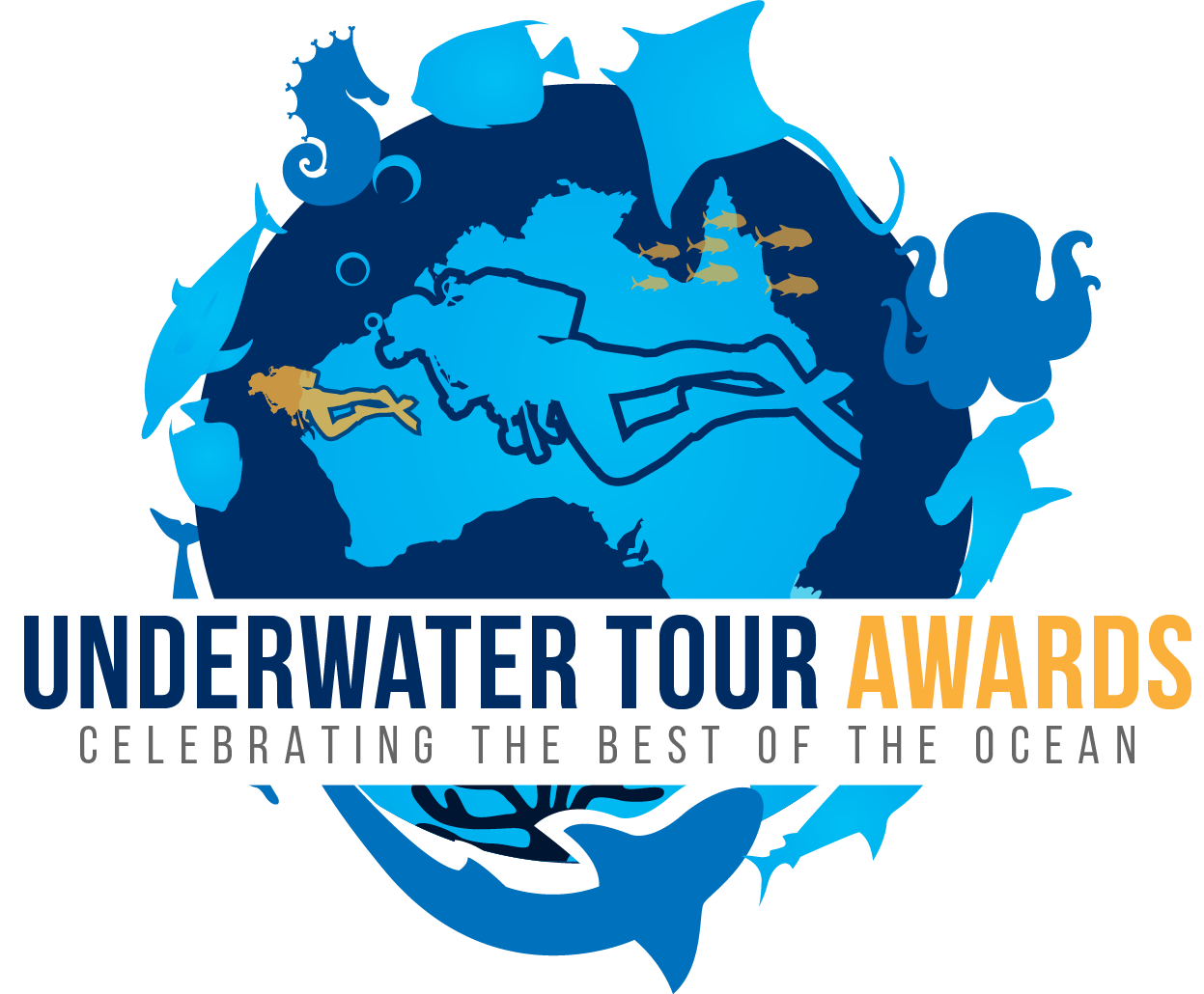 2020 Underwater Tour Awards Winners
Congratulations to all everyone who entered this year's competition. 
WINNER
Guru Award
Chelsea Haebich
Adelaide, Australia
WINNER
Underwater Scenes
Pavlos Evangelidis
Brussels, Belgium
Leru Cut in Solomon Islands, is one of my favourite dive sites. It goes under the island for about 100 m at a depth up to 23 m. It really comes alive when the sun is out and the sunrays break through the cracks but photography here can be challenging because of the extreme light conditions and the deep shadows.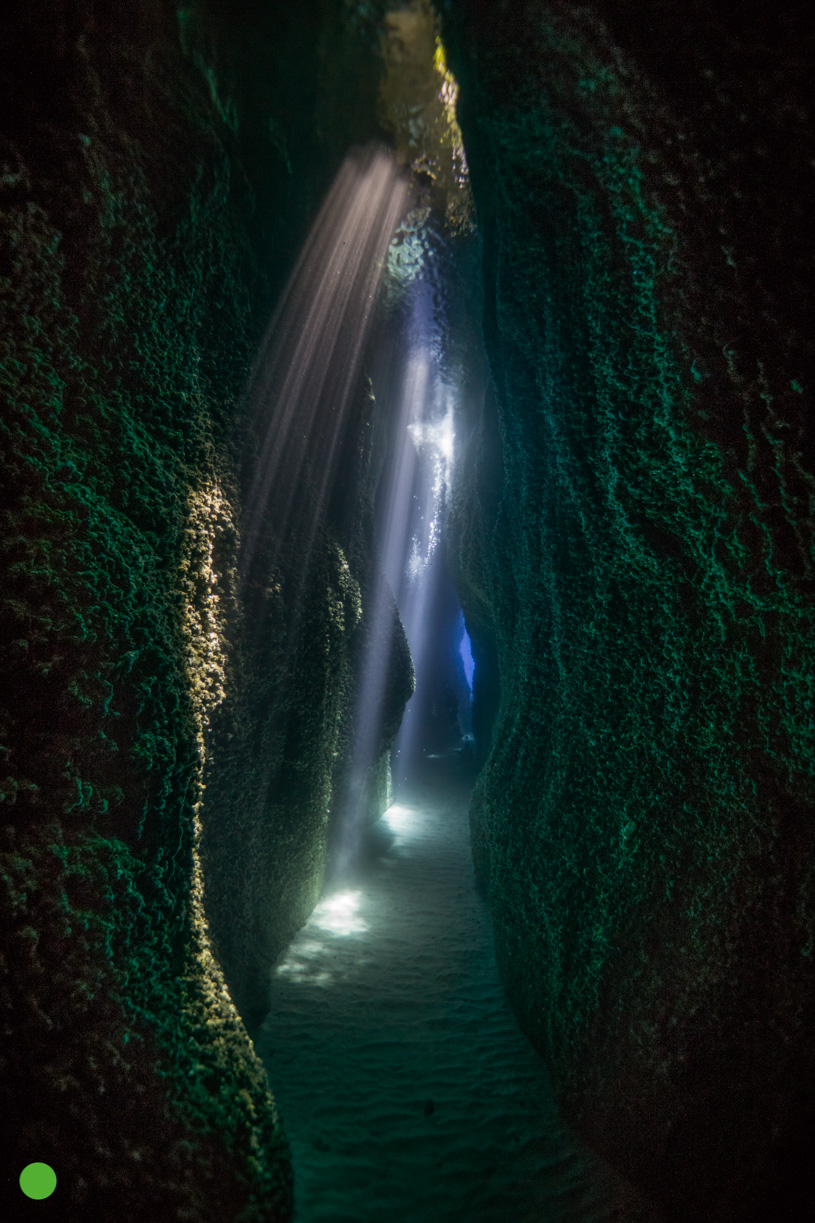 WINNER
Underwater Characters
Simone Caprodossi
Byron Bay, Australia 
Northern Gannets fighting for a fish in Shetland Island UK.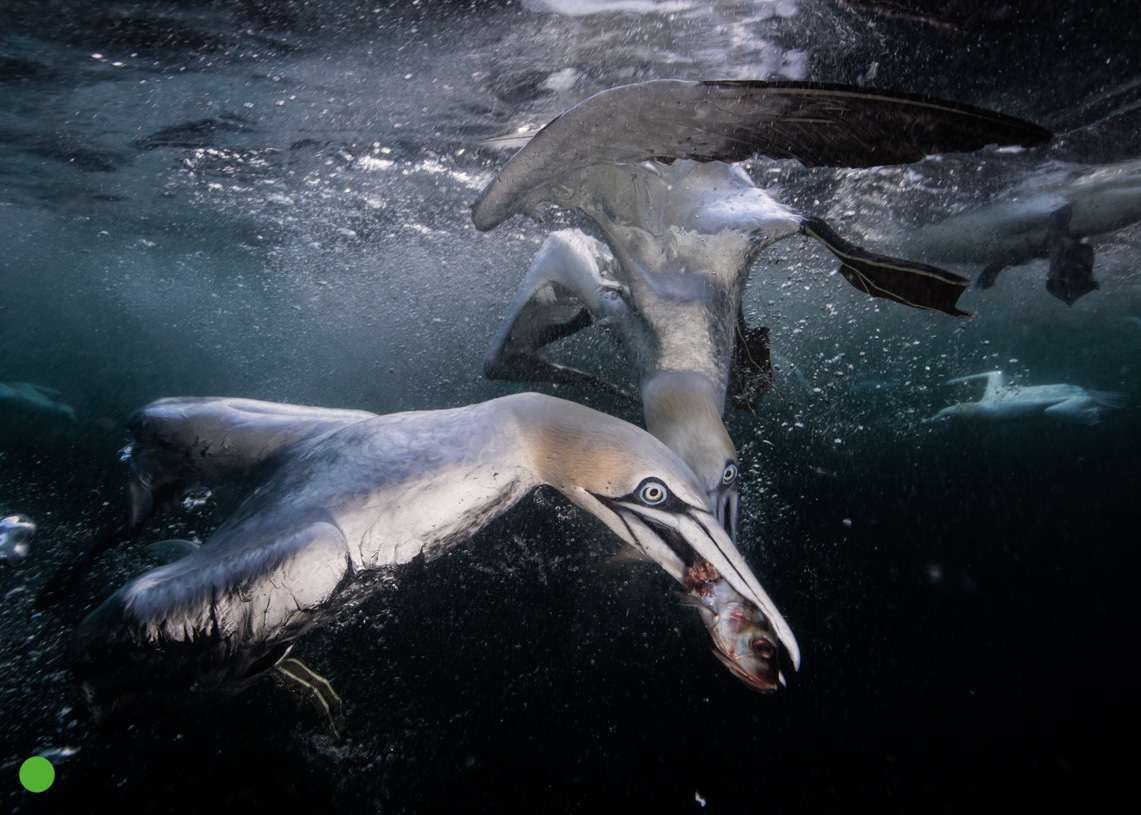 WINNER
Aquatic Abstracts
Louise Nott
Lane Cove, Australia
Pineapple Swirl, Sydney Harbour NSW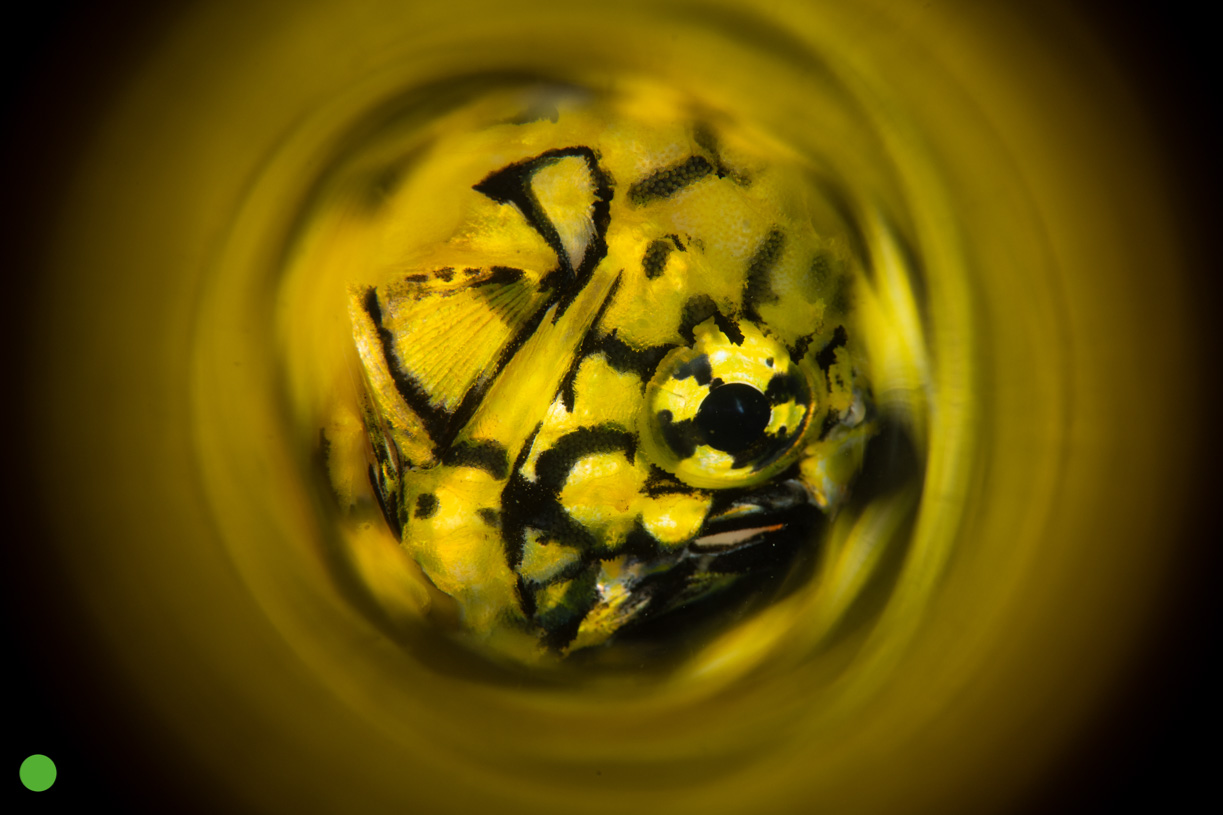 WINNER
Topside Scenes
Yung Sen Wu
Keelung City, Taiwan
"These Pacific species of salmon will come to the west coast of Canada from the distant sea every autumn, return to the birthplace of the inland river through the estuary, and look for the estuary of the estuary, the temperature of the river, and the environment."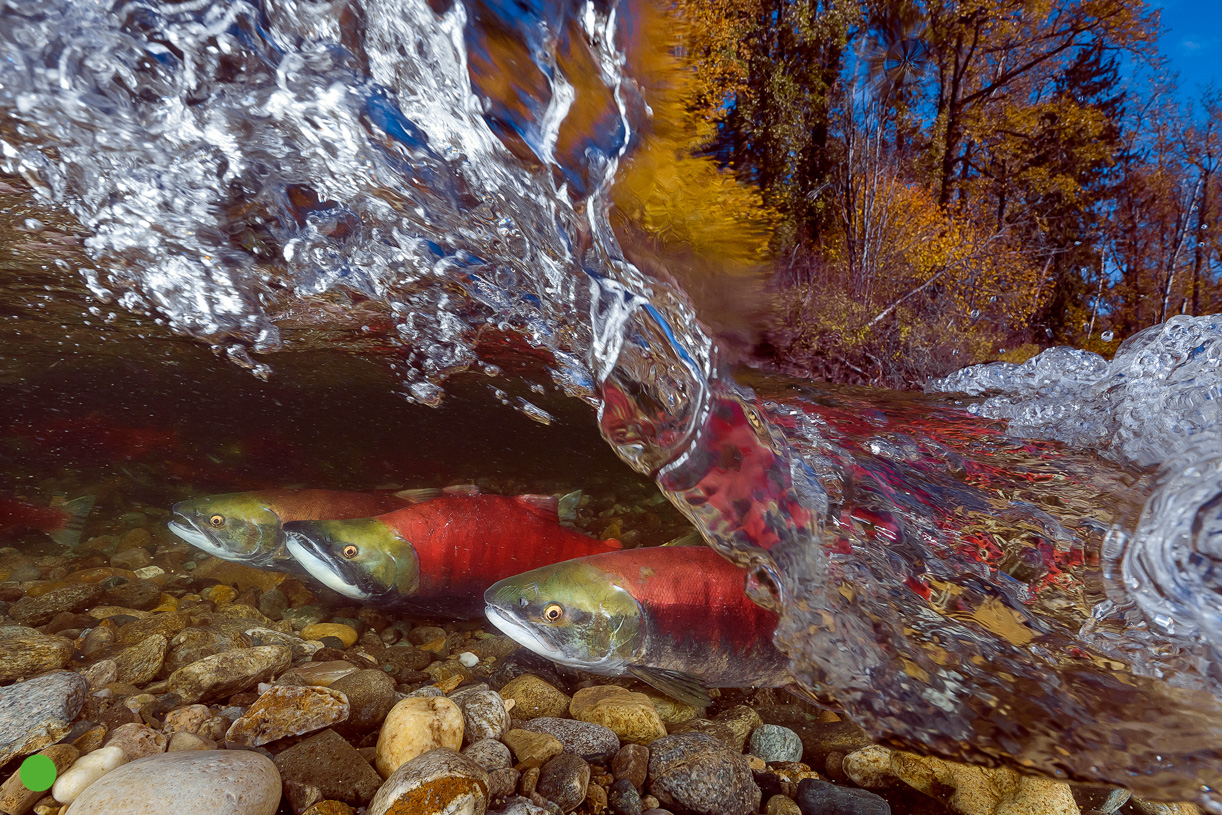 WINNER
Underwater Black and White
Richard Condlyffe
Battle Creek, USA
Two Spotted Dolphins look as though they're communicating and watching something out of shot. Bimini, Bahamas.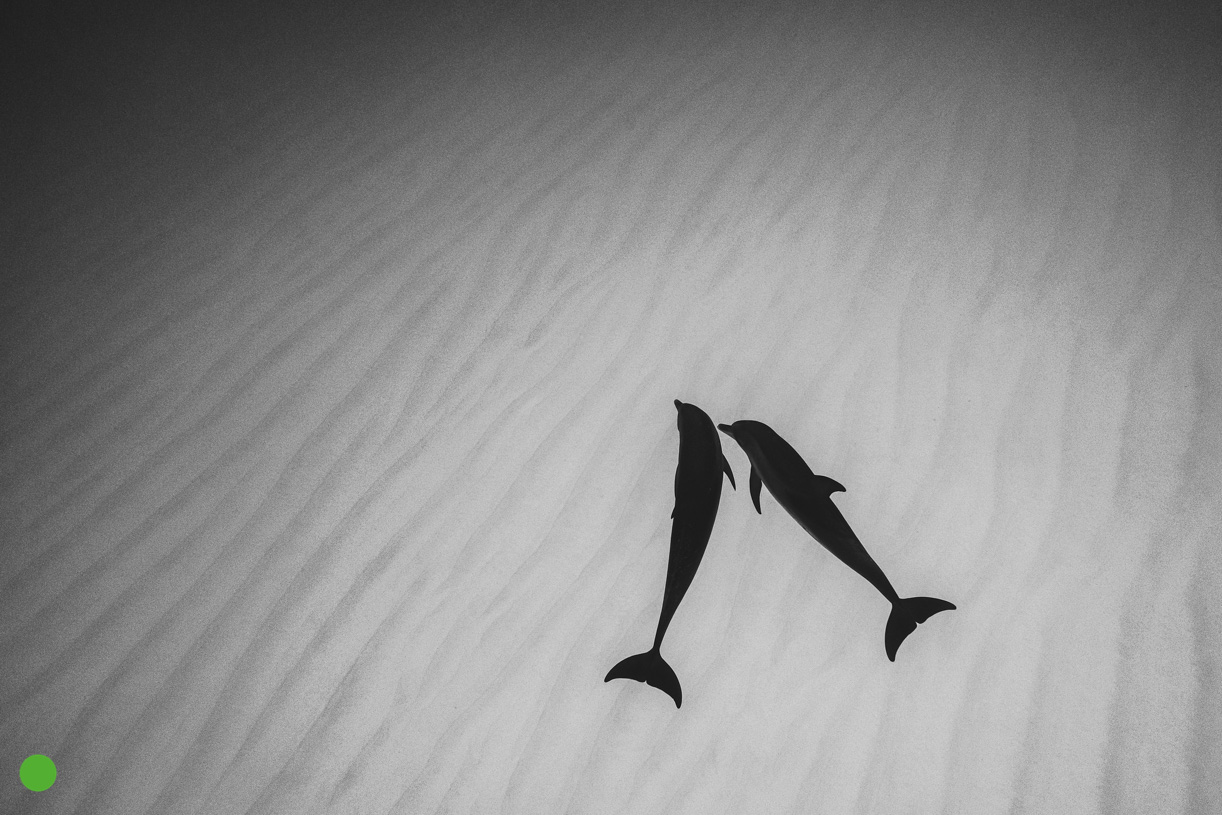 WINNER
People's Choice Awards
Pierre-laurent Pablo
Nimes languedoc, Philippines
Frog Fish hanging at Southern Leyte in Philippines