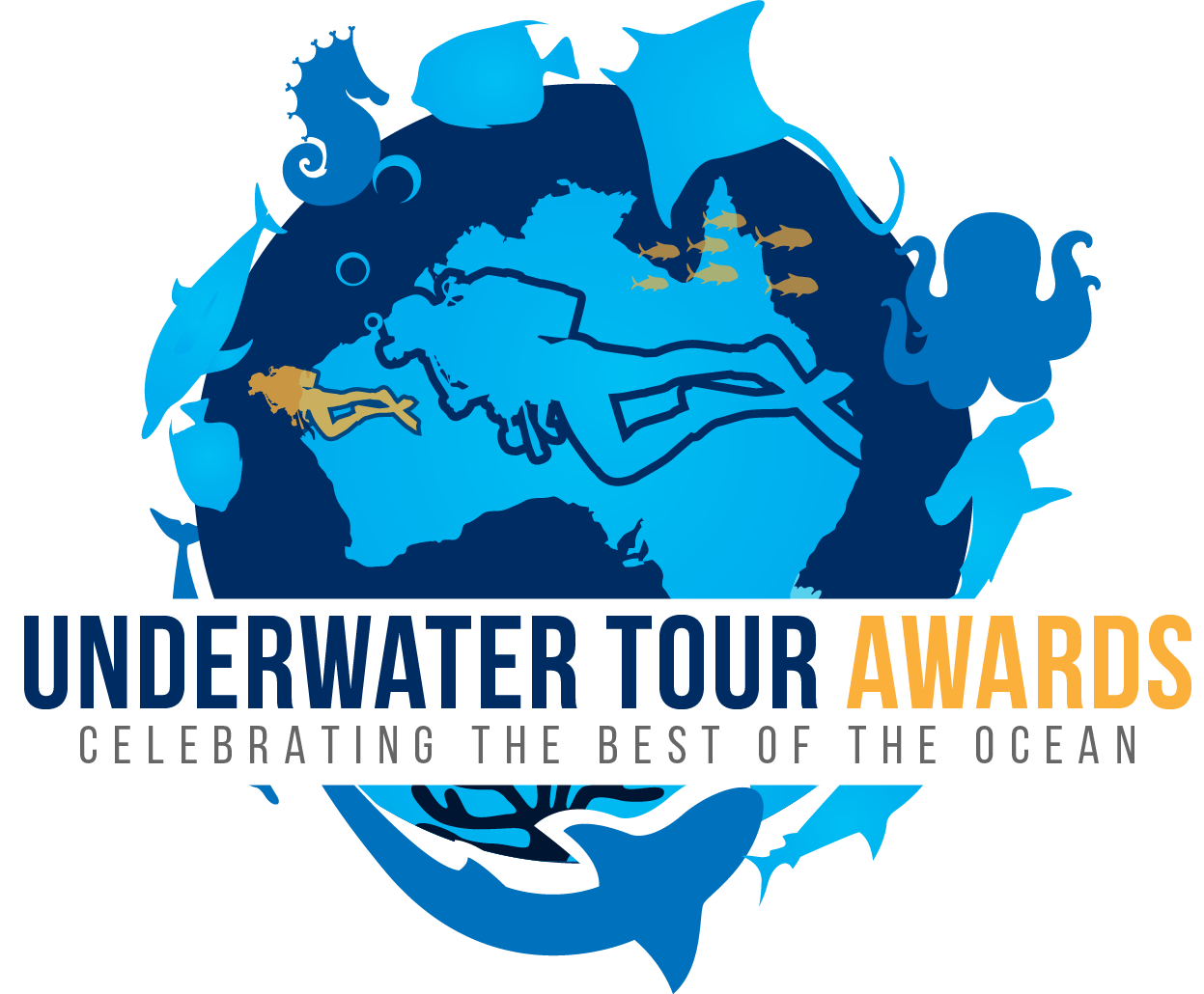 The Underwater Tour Awards
The Underwater Tour Awards
A natural extension of the annual Underwater Tour speaker series, this prestigious new international photography competition guarantees to take us on a remarkable visual tour of our underwater world. Celebrating the best of the ocean, the Underwater Tour Awards 2020 encourage and inspire passion, exploration and discovery from behind the lens.
We welcome photographers from around the globe to take part, promoting the art of aquatic photography, raising awareness of our incredible marine and aquatic environments and sharing adventures and discoveries with our like-minded community.
For participating photographers in Brisbane, Sydney, Melbourne, Adelaide, Perth and Auckland, competition entries include the option of incorporating an Underwater Tour evening event ticket with their registration. Participants entering five (5) images will receive a complimentary Underwater Tour ticket in the Underwater Tour event city of their choice.
Competition closes:  Sat 29 Feb 2020 at 13:00 UTC/GMT which is Sun 1 Mar 2020 at 00.00 AEDT (Australian eastern daylight saving time) GMT +11:00   
Entries will be judged by our esteemed international panel of award-winning photographers and Underwater Tour speakers. 
Underwater Tour Award Winners will be notified on 14 May 2020 and announced on 14 May at our first Underwater Tour event in Brisbane.  Winning images will be screened to audiences at every Underwater Tour 2020 event.
To take part, please read our terms and conditions, category requirements, and register.
We can't wait to see your images!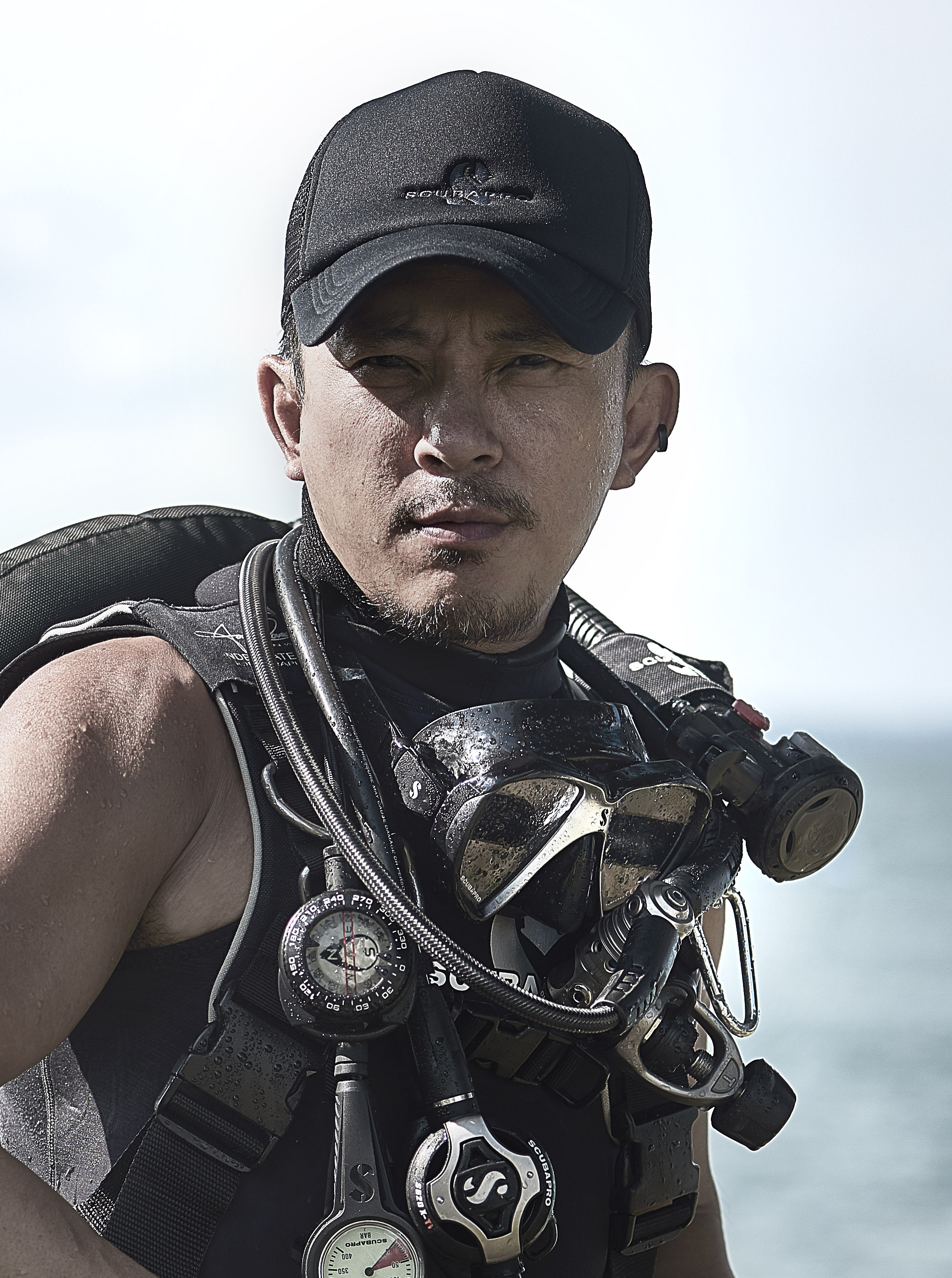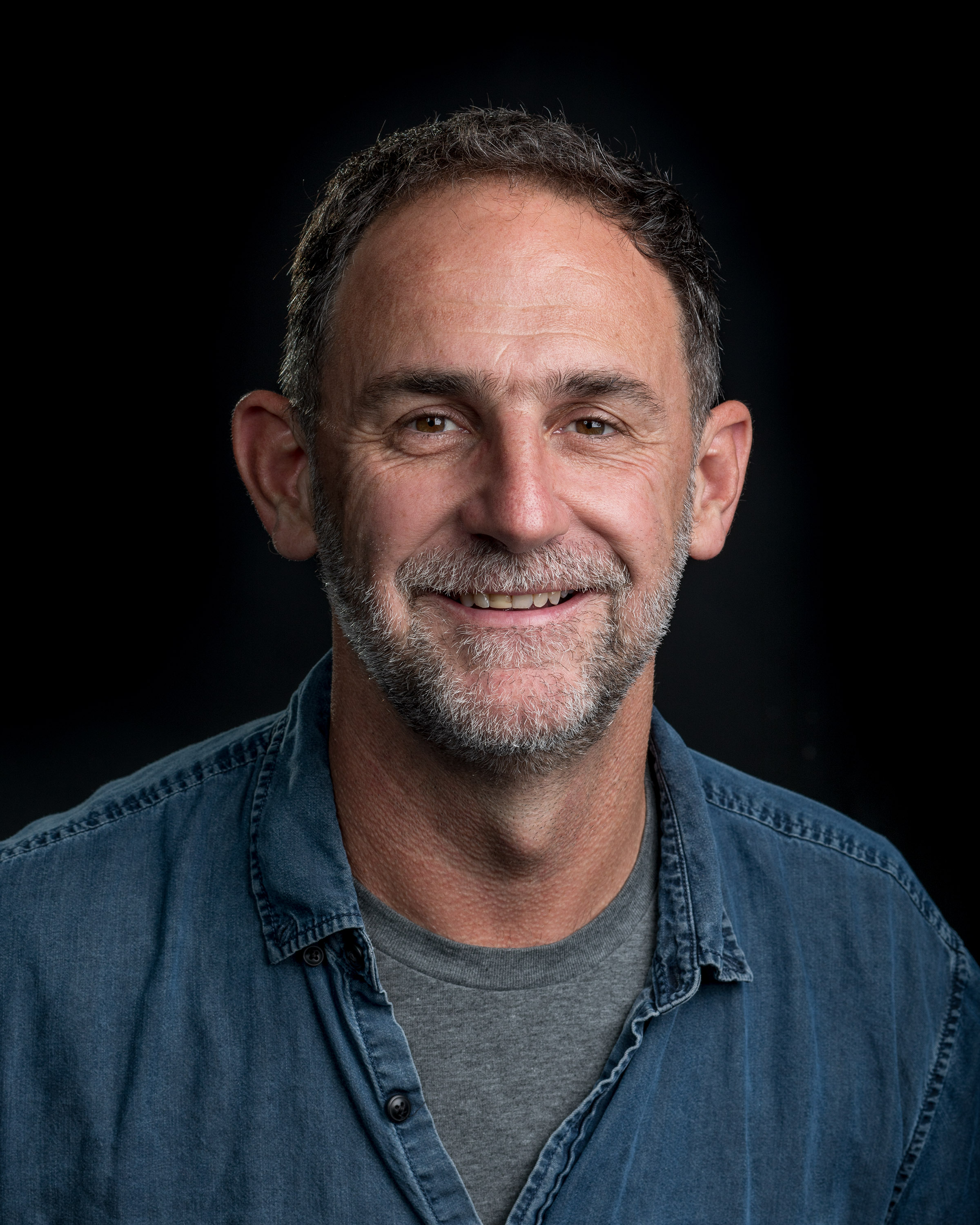 Darren Jew
Convenor & Head Judge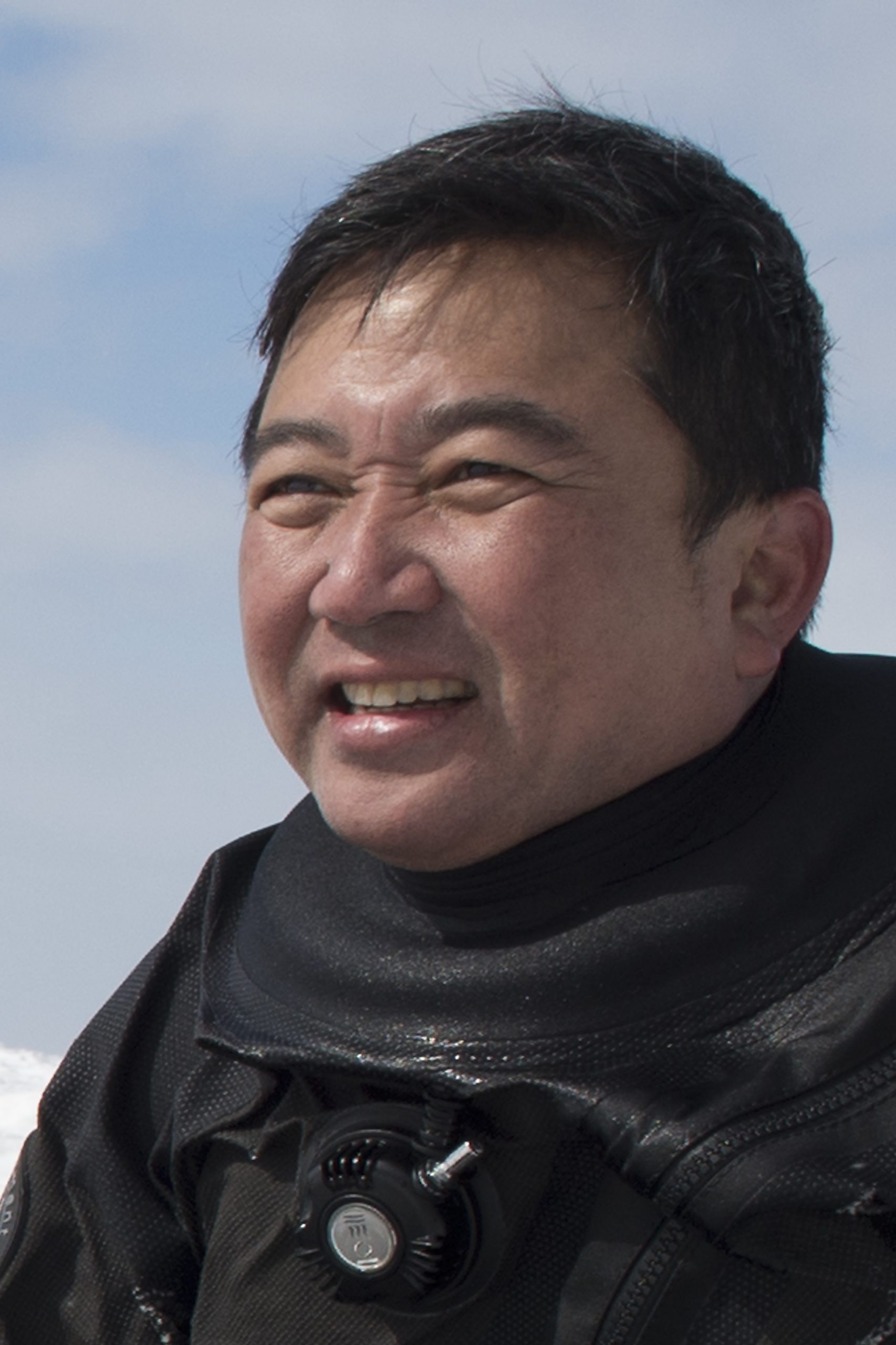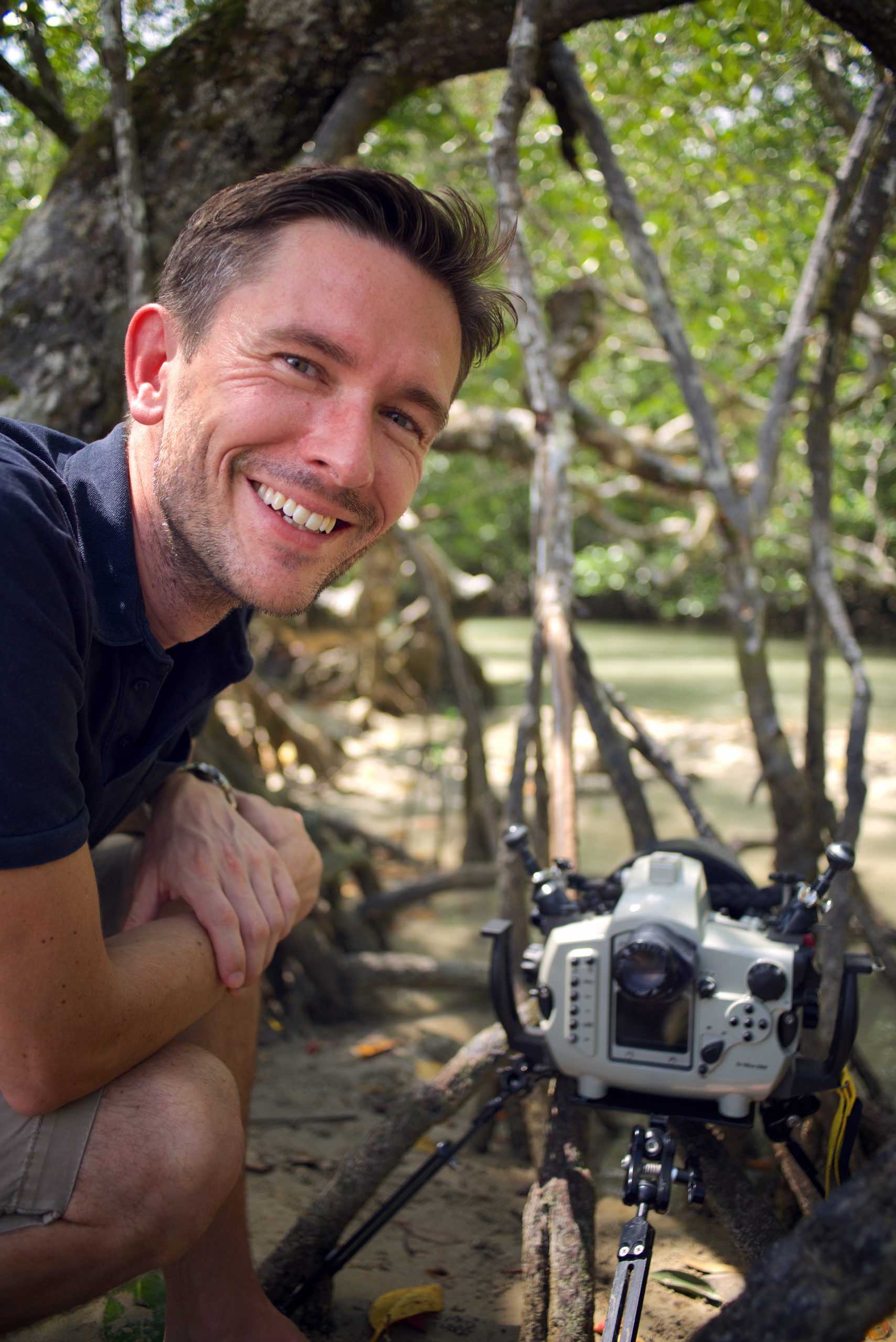 Richard Smith
2020 Wildlife Steward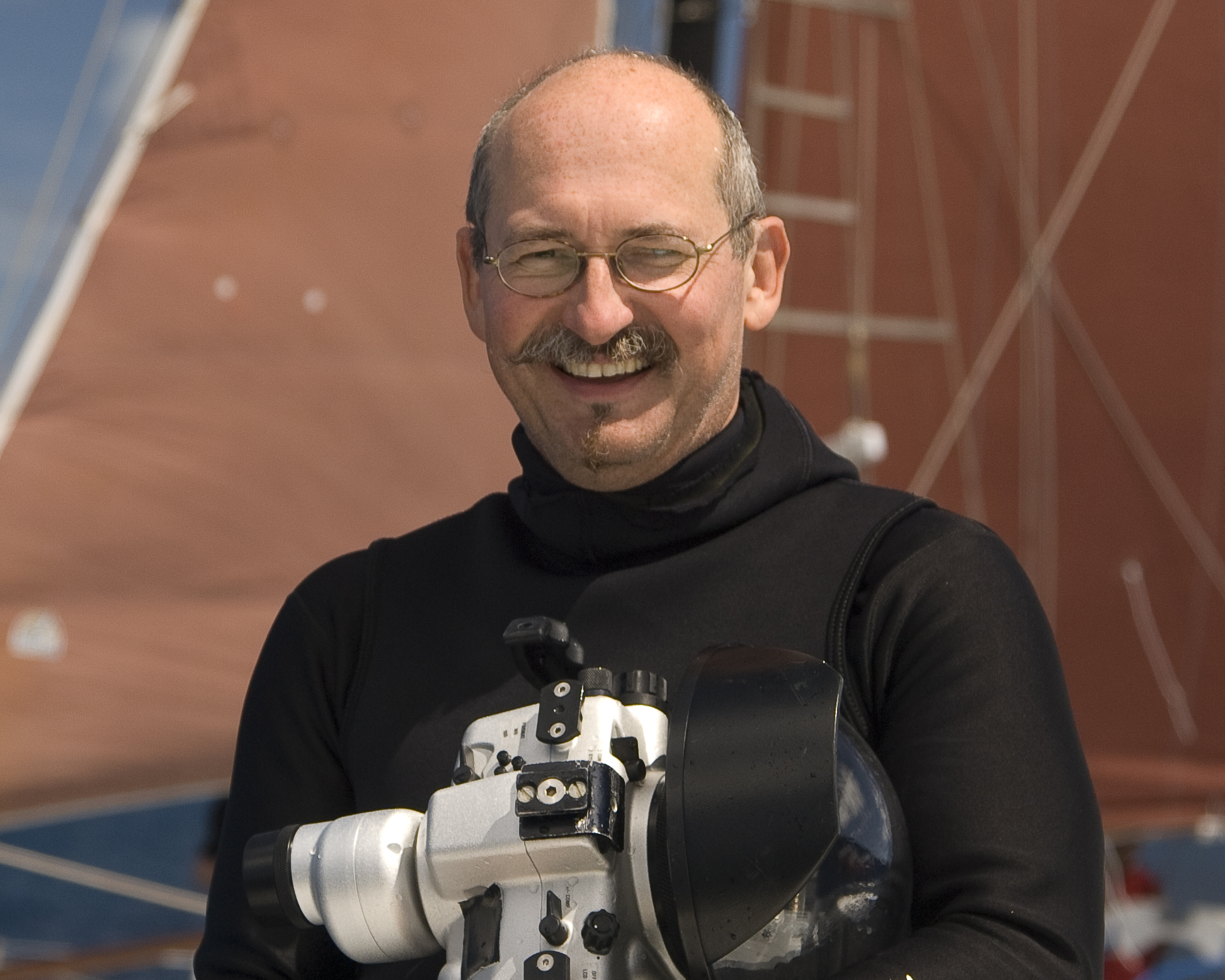 Juergen Freund
2020 Judge