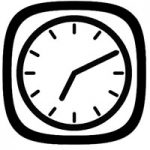 Schedule
6.00pm
Mix and mingle 
6.45pm
Presentations Start
8.05pm
30 minute interval
10.30pm
Event concludes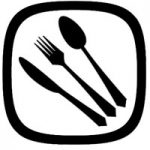 Food
Grab a bite to eat from the selection of eateries in Collins Place lower level, right outside the theatre entry.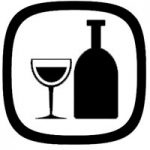 Drinks
'The Bar' is open for beer, wine and soft drinks.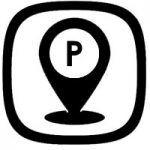 Parking
Collins Place Car Park offers Kino Cinema guests free parking during the first two hours of their visit (additional rates apply after two hours). Located at 28 Flinders Lane, the Collins Place Car Park is on the right hand side of the lane, approximately 50 metres from Spring Street. Patrons must validate their parking ticket at the box office for discount. Discount does not apply to prepaid parking.
Friday 11th May MELBOURNE
Kino Cinema
Collins Place, 45 Collins St, Melbourne VIC 3000