David Doubilet
Undoubtedly the world's most recognisable and inspirational ambassadors of the oceans, underwater photographers and international treasures David Doubilet and Jennifer Hayes are on their way to Australia to headline the Underwater Tour May 9-14 2019.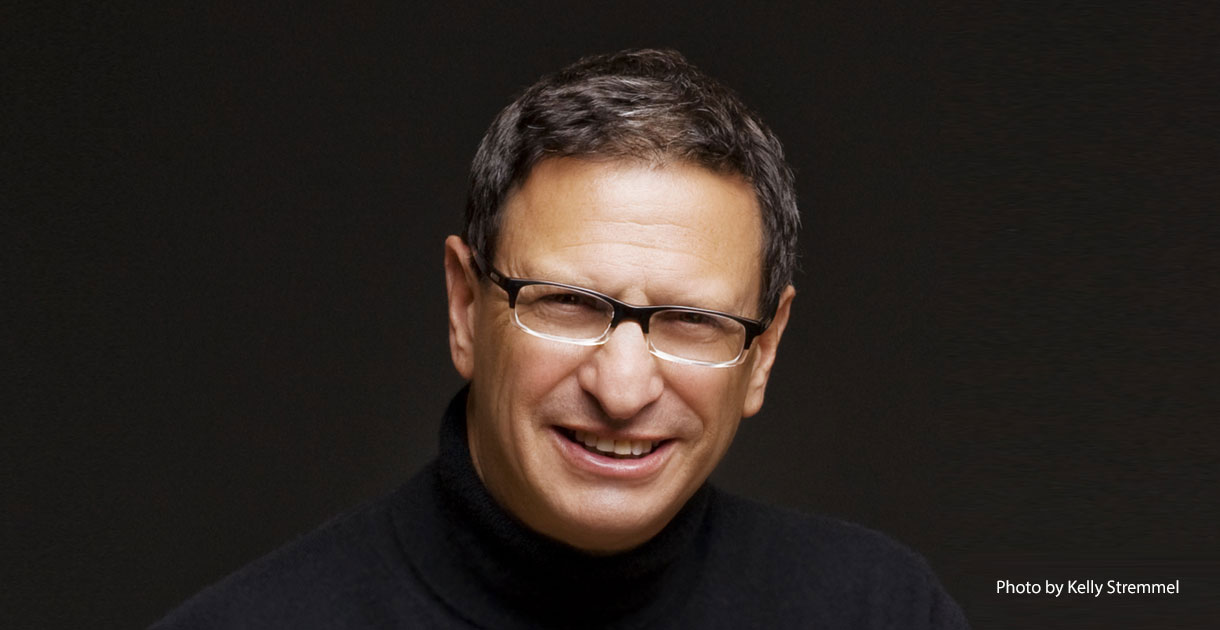 David Doubilet is a photojournalist specializing in ocean environments. He is a contributing photographer and author for National Geographic Magazine producing over 75 feature publications ranging from equatorial coral reefs to life beneath the polar ice. David enters the sea as a journalist, artist and explorer to document both the beauty and the devastation in our oceans. 
Doubilet has spent over 26,000 hours in the sea creating a window into the hidden world beneath the surface since he first put his Brownie Hawkeye camera in a rubber anesthesiologist's bag at the age of twelve. He has since spent five decades exploring the far corners of our water world from interior Africa, the marine riches of the coral triangle, temperate seas of Japan, Tasmania and New Zealand, mysterious and misunderstood world of the sharks, the Sargasso Sea, secret life of freshwater eels, ghosts of war WWII shipwrecks and recently life in the polar ice. He has been referred to as the "Audubon of the Sea" using photography as a universal voice for a vanishing ocean. Doubilet believes that photography has the power to educate, honor, humiliate, illuminate and influence change. He is currently documenting the state of coral and climate change including science and solutions.
Doubilet is a featured presenter for National Geographic Live, a columnist, contributing editor and author of twelve books. He is honored to be the recipient of the many international prestigious photographic awards and to have his image of coral reefs sent into interstellar space with the Voyager Mission. He is the recipient of The Academy of Achievement Award, The Lennart Nilsson Award in Scientific Photography and The Explorers Club Lowell Thomas Award. He was named a Contributing Photographer-in-Residence at the National Geographic, a NOGI Fellow and is a member of both the Royal Photographic Society, International Diving Hall of Fame and a founding member of the International League of Conservation Photographers. David Doubilet is honored to be a Rolex Testimonee since 1994.