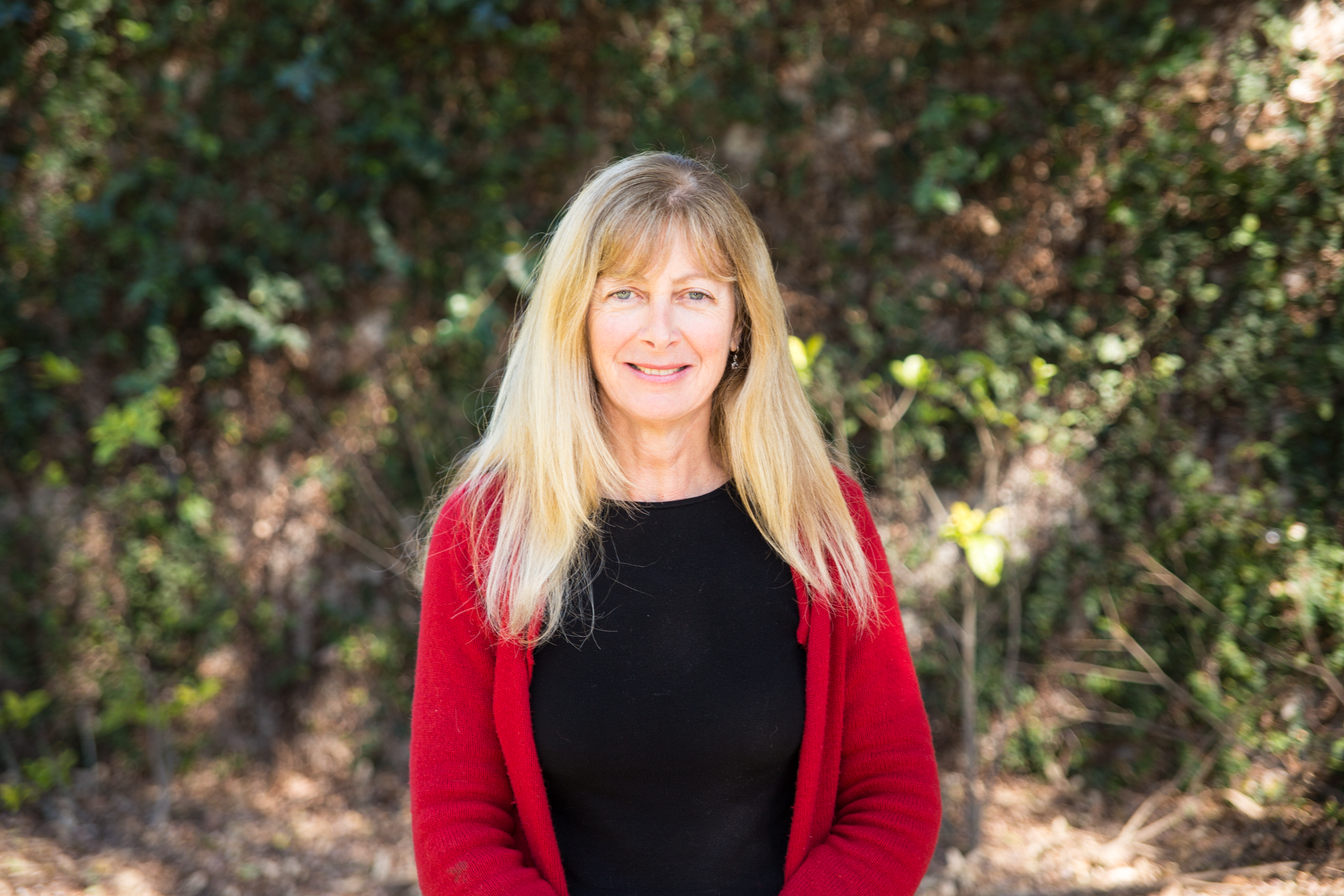 Janet Lanyon
Marine Field Biologist, University of Queensland
Researcher, Dugong and Manatee Specialist
Janet Lanyon
Australia
Marine Field Biologist, University of Queensland
Researcher, Dugong and Manatee Specialist
Marine field biologist, marine mammal specialist and world authority on dugongs, Janet is Senior Lecturer in the School of Biological Sciences at The University of Queensland where she leads the Marine Vertebrate Ecology Research Group.
From Australia's dugongs to America's manatees Janet's fascinating stories will open our eyes to the world of these whacky much-loved marine mammals.
Her passion for dugongs began as a doctoral student and she has during the past 30 years as a teaching and research academic at UQ published over 80 scientific publications on diverse aspects of sea cows found in coastal areas throughout the Indo-Pacific region.  Janet's current projects include identification of threats to the health of coastal marine mammals including dugongs and cetaceans along urbanised coasts.  Janet and her team have also researched whales, sea turtles, sea snakes and coastal dolphins.
Janet has served on numerous governmental and scientific committees and is currently Associate Editor of the world's leading marine mammal journal and sits on the scientific committee of the Sea World (Australia) Research and Rescue Foundation,
A diver for over 40 years, when not at work, Janet can be found regularly underwater, exploring and enjoying the natural marine world.