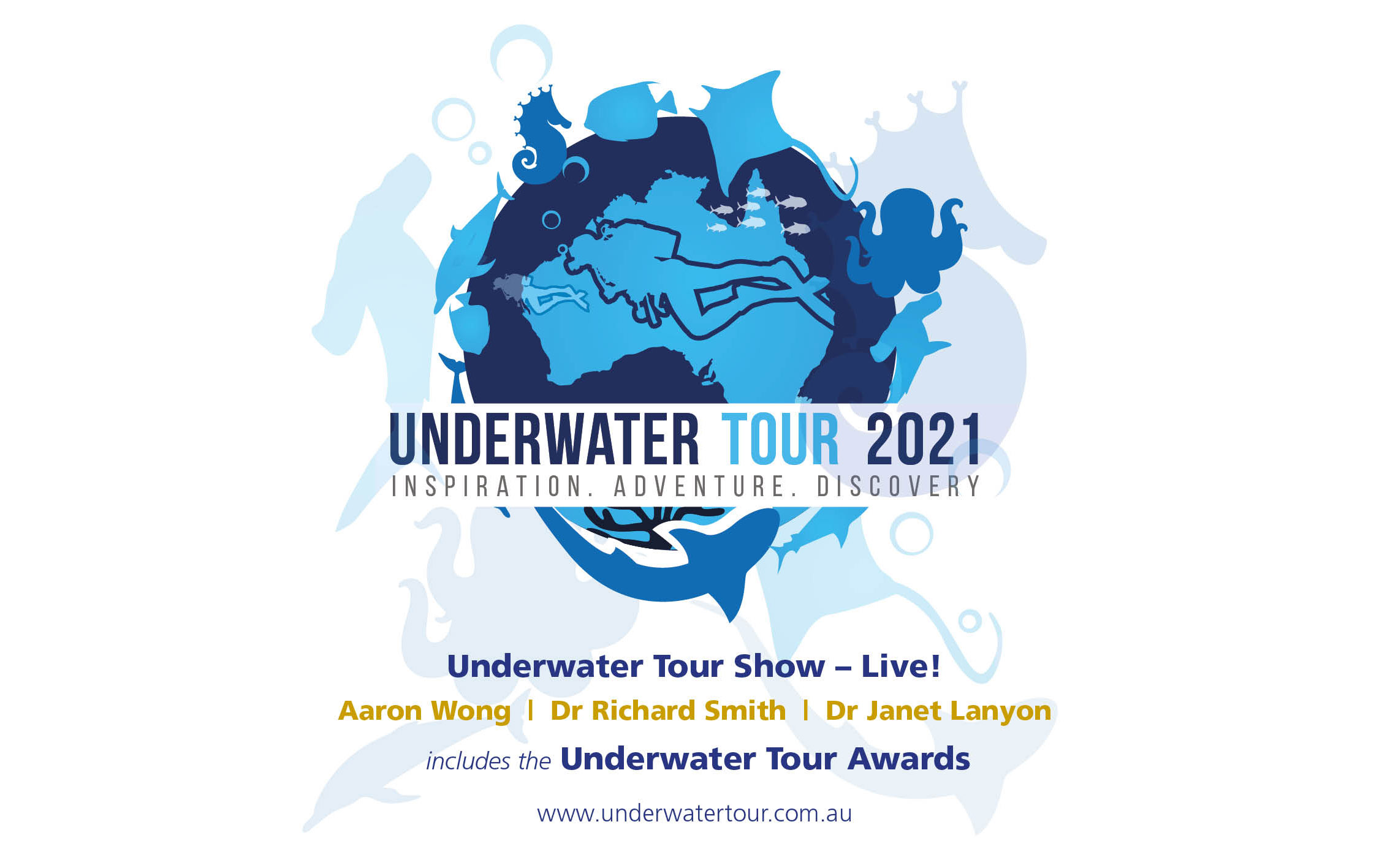 Underwater Tour Show 2021
Aaron Wong
Dr Janet Lanyon
Dr Richard Smith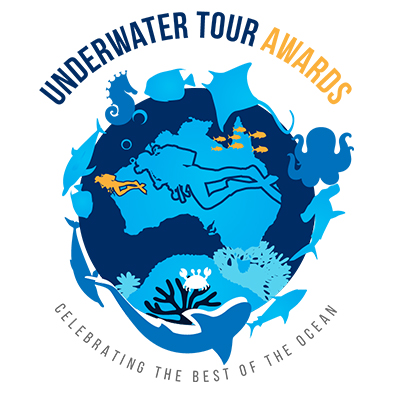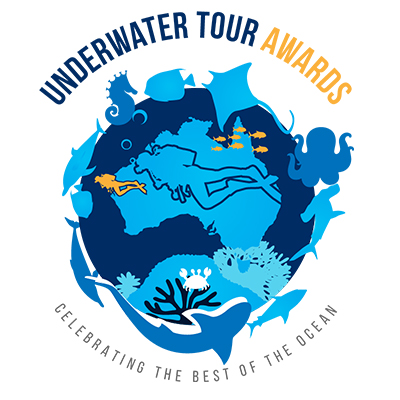 Registration opens soon for the Underwater Tour Awards 2021
The Underwater Tour Show - 23 May 2021 - Save the Date

Drum roll as we gear up for the Underwater Tour 2021 - one unmissable show in a new, exciting, surprising and lively format for everyone to enjoy wherever you are.
Since 2018, our aim each year is to bring you a collective of internationally acclaimed underwater photographers and marine scientists, all top in their fields, gathering together to showcase, present and share their incredible stories of discovery from behind the lens.
After having to postpone 2020's tour, we're upping the ante in 2021! 
Join us on the evening of 23 May 2021 as we evolve with the times and bring you the Underwater Tour Show, broadcast to you live in the comfort of your own homes.
Featuring our line-up of starring guests sharing their stories, images and antics - including a surprise or two - there's the chance to win enviable trips from a prize pool valued at over $15,000, and special draws during the evening!  And we'll announce the winners of the Underwater Tour Awards! 
The Underwater Tour is made possible through close partnerships with like-minded brands and individuals who tour with us each year, enjoying the opportunity to mix and mingle with you, our valued audience,  prior to curtain up at our live theatre events.  In 2021, you'll still get a chance to meet our Partners, this time in the virtual world with the help of technology and a little wizardry!
Please sign up for more information and stay tuned as we release details in the coming months.
Tickets will be on sale soon. 
FEATURED GUEST STARS OF THE UNDERWATER TOUR SHOW 2021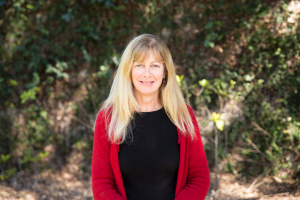 Australia
Marine Field Biologist, University of Queensland Researcher, Dugong and Manatee Specialist