David Doubilet
Undoubtedly the world's most recognisable and inspirational ambassadors of the oceans, underwater photographers and international treasures David Doubilet and Jennifer Hayes are on their way to Australia to headline the Underwater Tour May 9-14 2019.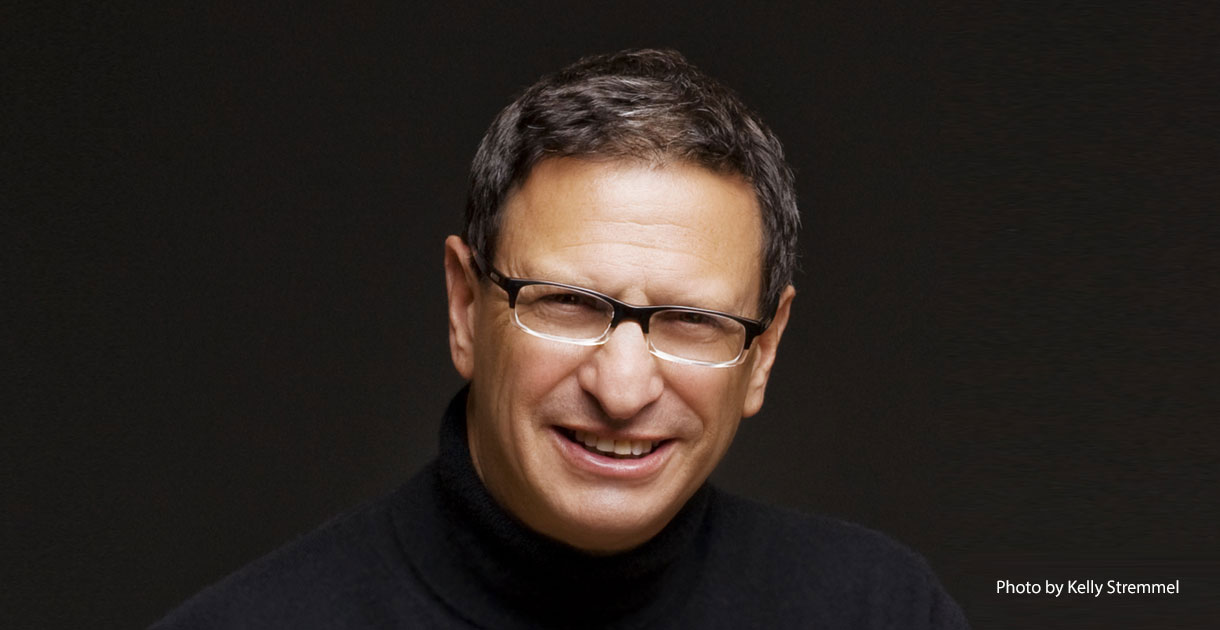 From the tender age of eight exploring the Adirondack waterways at summer camp with a Brownie Hawkeye camera stuffed into a rubber anaesthesiologist bag, David Doubilet has been immersed in our underwater world.  Five decades on, David has travelled the length, breadth and depths of our planet visually documenting the Oceans' stories, informing and educating generations.
With more than 70 published National Geographic assignments since 1971, reporting diverse and fascinating stories, Doubilet is also contributing editor for several publications and author of 12 titles including the award winning Water Light Time.   David is a member of the Academy of Achievement, Royal Photographic Society, International League of Conservation Photographers and International Diving Hall of Fame.  David was named a National Geographic Contributing Photographer-in-Residence in 2001.   His numerous photographic awards include Picture of the Year, BBC Wildlife, Communication Arts and World Press. He is honoured to be a Rolex Ambassador and recipient of the prestigious Explorers Club Lowell Thomas Award and Lennart Nilsson Award for Scientific Photography. 
Change has been rapid since David last toured as a speaker in Australia, but as frequent and welcome visitors to our waters, in particular the GBR, we need David and Jennifer back here to show their stories, now more than ever!