Jennifer Hayes
Undoubtedly the world's most recognisable and inspirational ambassadors of the oceans, underwater photographers and international treasures David Doubilet and Jennifer Hayes are on their way to Australia to headline the Underwater Tour May 9-14 2019.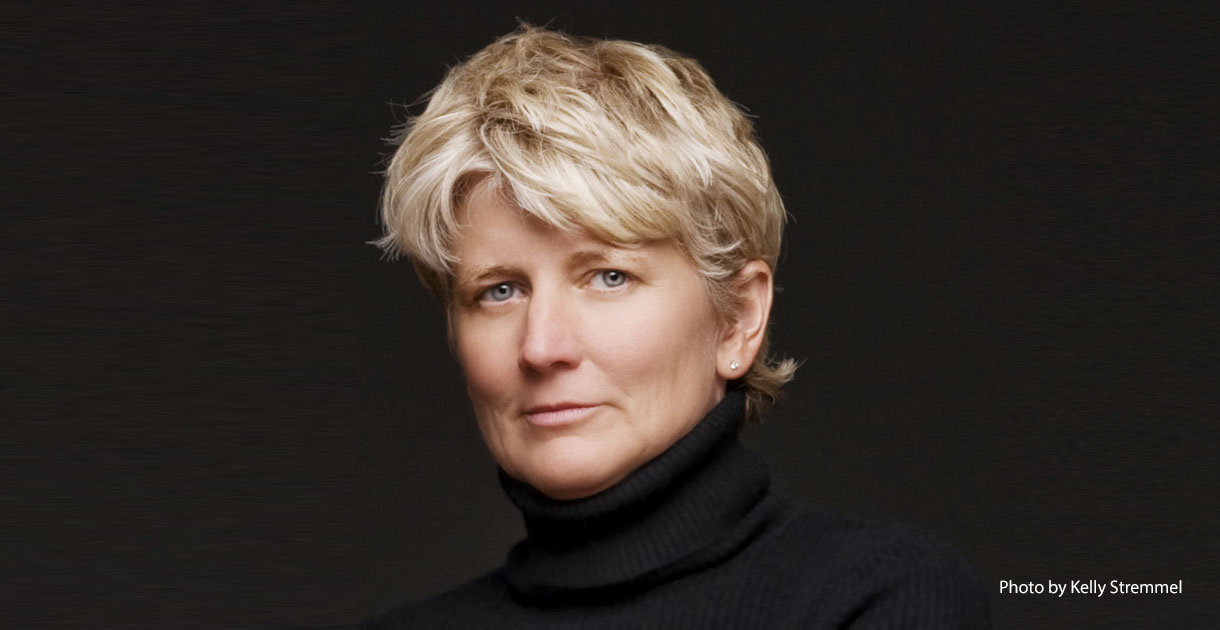 Accomplished aquatic biologist Jennifer Hayes combines her science and natural history background with journalism and photography, bringing scientific research to life and to the forefront.
Jennifer is the editor and author of numerous articles on marine environments, with images appearing in countless books, advertising campaigns and publications such as National Geographic Magazine, Sports Illustrated, Sport Diver, DIVE Magazine, Diver, People Magazine, Alert Diver and Ocean Geographic. She is co-author / photographer for Face to Face with Sharks by National Geographic Books and an honorary editor for Ocean Geographic Magazine.
Jennifer's passion for the study and conservation of primitive fishes lead to graduate degrees in zoology and marine biology. Her research has included projects on shark exploitation and finning in the western North Atlantic and the life history and population dynamics of sturgeon species. Jennifer is a Trustee for the Shark Research Institute and a Fellow National member of the Explorers Club.
A photographic team, collaborators above and below water, David and Jennifer work together on project development, story production, feature articles and books from their Undersea Images Inc studio.  They live in Clayton, a small and relaxed river town in the Thousand Island region of the St. Lawrence River in upstate New York.
National Geographic assignments have taken them around the globe from Africa's Okavango Delta, through tropical and temperate seas to the poles. Recent projects have found them in the remote corners of the Great Barrier Reef, under oil and gas rigs in the Gulf of Mexico, swimming among congregations of 500-pound Goliath grouper and submerged in the ice with harp seal mothers and their pups.
Change has been rapid since David last toured as a speaker in Australia, but as frequent and welcome visitors to our waters, in particular the GBR, we need David and Jennifer back here to show their stories, now more than ever!