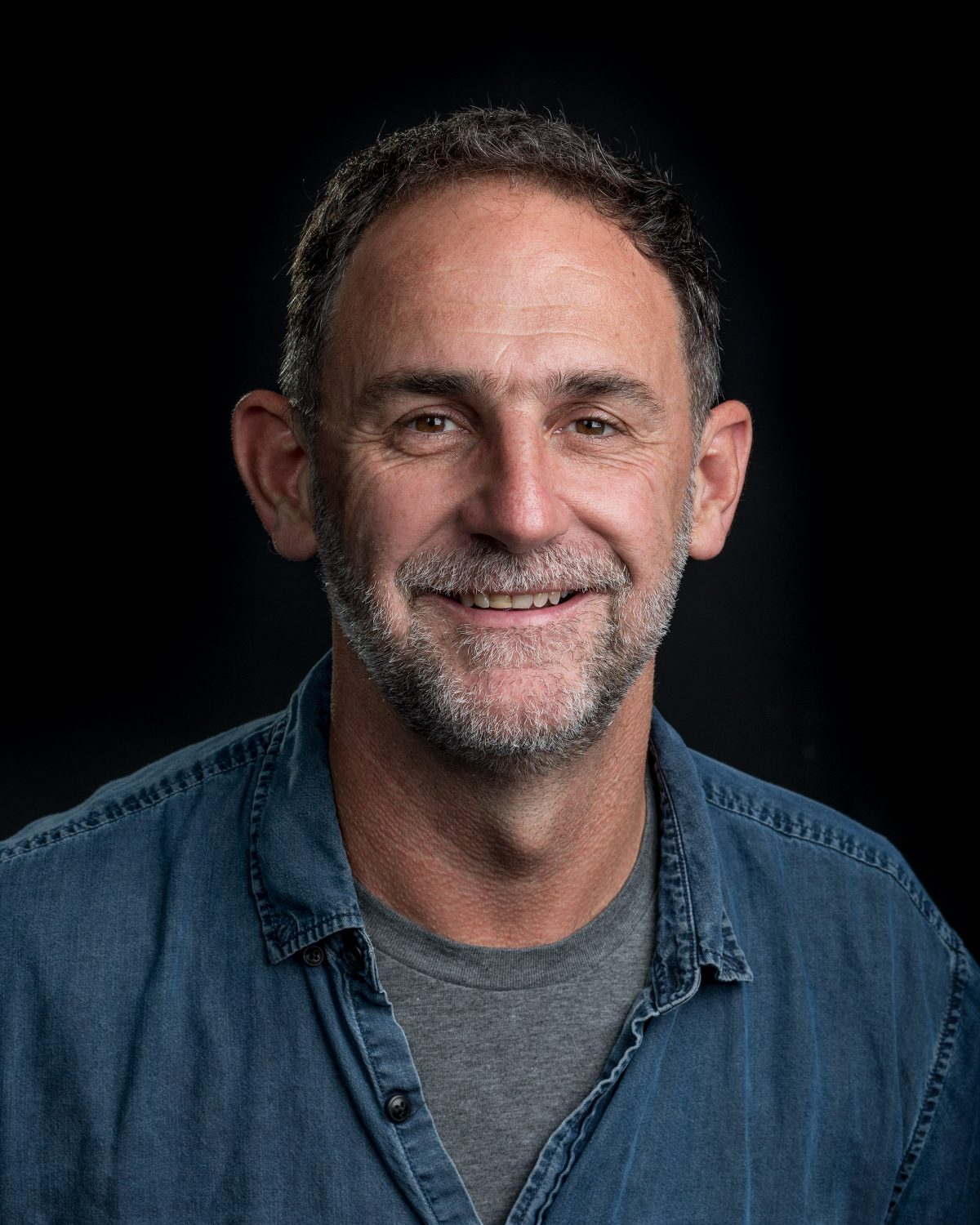 Darren Jew
Underwater Photographer
Canon Master, AIPP M Photog IV, Publisher and Foto Frenzy Founder.
Darren Jew
Australia
Underwater Photographer
Canon Master, AIPP M Photog IV, Publisher and Foto Frenzy Founder.
Darren was inspired to explore a career in nature photography by his father's travels in Antarctica, He now pursues a passion for capturing and sharing the wonder of the natural world. After graduating from the Queensland College of Art, Darren first worked in commercial photography, before taking up a position as a photographer with the Queensland National Parks and Wildlife Service, where he worked for 8 years.
Moved on in 1994, Darren's work is now published widely in books, magazines and paper products. He's had the opportunity to photograph extensively across Australia and in Africa, Alaska, Patagonia and Antarctica and has introduced many people to the world's great wildlife and landscape destinations first hand, through small group photography tours, predominantly to Africa and Antarctica and the Pacific.
Darren works in partnership with Jasmine Carey.  Drawing from their expeditions and adventures – from delightful, surprising underwater time-lapse photography in the warm waters and reefs off Lady Elliott Island, to cold water adventure with orcas in Norway – they willingly share their photography, inspiration and journey towards developing a personal style.
A highly regarded six-times Winner of the AIPP Australian Professional  Nature Photographer of the Year Award, Darren's deep understanding of nature photography in our underwater world brings yet another level of international expertise to the Underwater Tour's events.
We are delighted Darren will be our host and MC for the Underwater Tour and Head Judge and convenor of the Underwater Tour Awards.