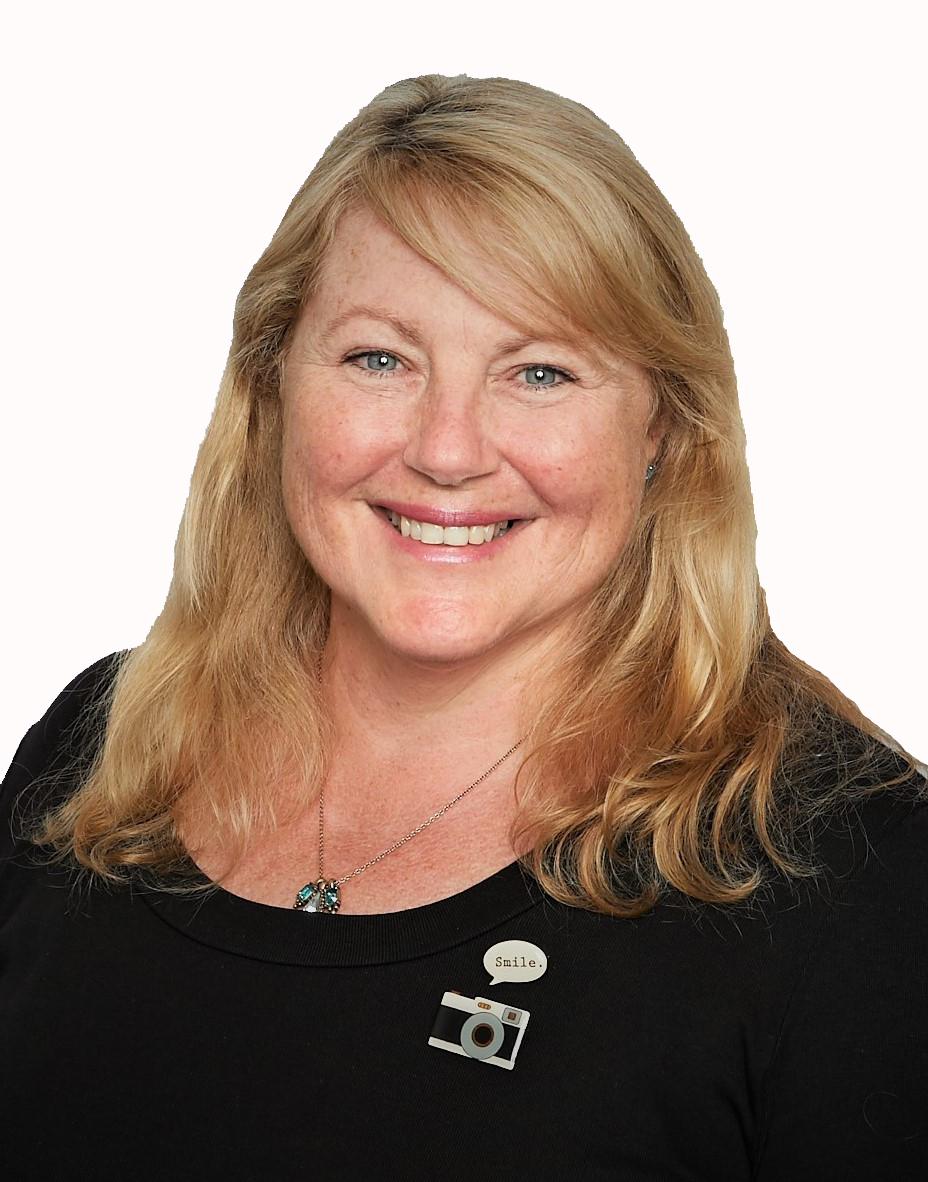 Corndale Valley near Bangalow, Northern NSW, Australia
My underwater journey began while living in Saudi Arabia.  My first dives were off 29 Palms Beach in Jeddah in 1982.   I don't think there were any palms at all, in fact there was no beach either.  The edge of the Saudi desert just stopped.  There was nothing around, but below the surface of the Red Sea was an entirely different story!
Fast forward through corporate years to 2005.  Already a keen dive traveller, a one-year sabbatical in the Solomon Islands introduced me to underwater photography.  There was no looking back.
Curious to see this world for themselves… my teenage children joined me diving around the same time.  They are now in their early thirties and we still explore together.  Our lives have been enriched by our underwater adventures – you can't pin a value to these experiences, they are priceless.
I launched IDM in 2009, specialising in connecting the dots –  assisting international tourism organisations and businesses grow their Australian and New Zealand business and market share.  I loved my 8 years with Wakatobi during which time I was fortunate to meet extraordinary people around the world – underwater guides, photographers, scientists, film makers, recreational divers, resort and liveaboard founders and owners, dive professionals, and magazine publishers.
IlluminOcean is my new venture – a podcast featuring 'stories from the sea' for all to enjoy wherever you are, and underwater related events in the Northern Rivers area of the far north coast of NSW.   After a hiatus in late 2020, I'll kick off again early 2021.
It's interesting where curiosity will take you.   I love the challenges of underwater photography and advocate travel, cultural exchange, adventure and discovery to be vital to valuing the diversity of all things on planet earth.
I hope you enjoy the Underwater Tour as much as we have enjoyed bringing it to you.