International Destination Marketing
Juliette Myers
International Destination Marketing
Juliette Myers
Bangalow, Australia
IDM
I've worked in the international tourism arena for the past 27 years, in several different capacities.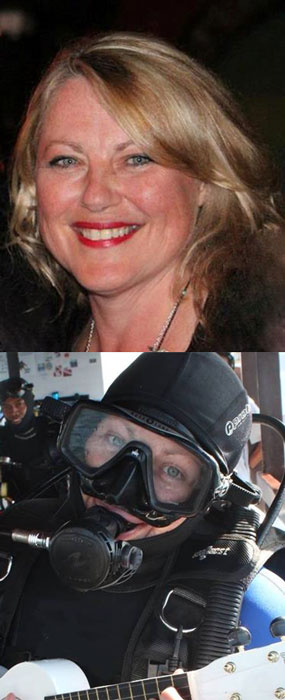 I started this journey while living in Saudi Arabia – actually, my first dives were off 29 Palms Beach in Jeddah in 1982.   I don't think there were any palms at all, in fact there was no beach either – the edge of the land just stopped and there was nothing around, but underwater was an entirely different story!
Fast forward to Sydney 1999, I opened the sales and marketing office for Walt Disney Parks & Resorts, marketing Disneyland in California, Walt Disney World in Florida and Disney Cruise Line to the Australian and New Zealand markets.
My years with Disney taught me the best of 'best practice', and what was possible if you believe in yourself.
All our dreams can come true, if we have the courage to pursue them.  Walt Disney
Already a keen dive traveller, a one-year sabbatical in the Solomon Islands introduced me to underwater photography.  There was no looking back.
I launched IDM in 2009 and specialise in connecting the dots…  assisting international tourism organisations and businesses grow their Australian and New Zealand business and market share.
I love the challenges of underwater photography – and of course the results – and advocate travel, inspiration, adventure and discovery to be vital to valuing the diversity of all things on planet earth.    
The Underwater Tour brings my ultimate bucket list together and it gives me great pleasure to share it with you.