2021 Underwater Tour Show 

Quiz
Test your knowledge by answering 12 multiple choice and one open question!  Answer all correctly and be creative in your open question for your chance to win one of the incredible prizes. 
If you have a GOLD ticket your winning chances for your entry are FIVE times that of the SILVER ticket.
The quiz contest opens on 21st May and will remain open until 30th May at 11.59pm AEST.  
Prizes will be drawn and announced one prize each day from 31st May to 6th June. Winners will be announced via @underwatertour social media at 12 noon AEST each day from 31st May – 6th June!
Terms and conditions can be found here
Here are the questions.
ALL THE BEST. READY, SET, GO!

 
Enter the Quiz here!  
Note:  If you haven't bought your ticket and are seeing this program through a friend, you can still buy a ticket to enter the quiz which closes on 30 May.
Still $20,000 of QUIZ prizes to be won
Before 30th May 2021
Silver & Gold Ticket holders are eligible to win.
See below for Quiz Prizes.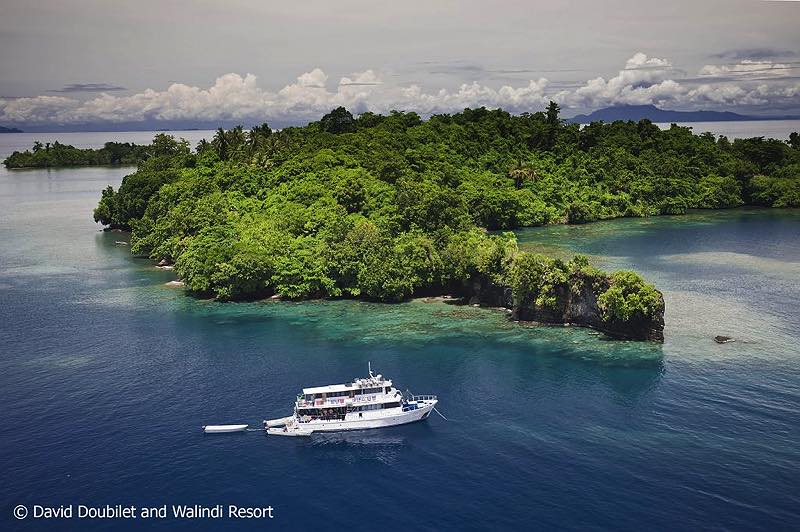 EITHER/OR!  A Papua New Guinea Liveaboard Adventure for 1 person.  Wow.  Nine nights onboard either MV Febrina or MV Oceania diving the world-renowned reefs of PNG's Kimbe Bay and beyond.   Up to 4 dives per dive day included and all meals, snacks, tea, coffee, tanks, weights, weight belt and transfers Hoskins/Walindi/Hoskins.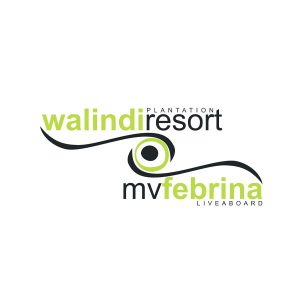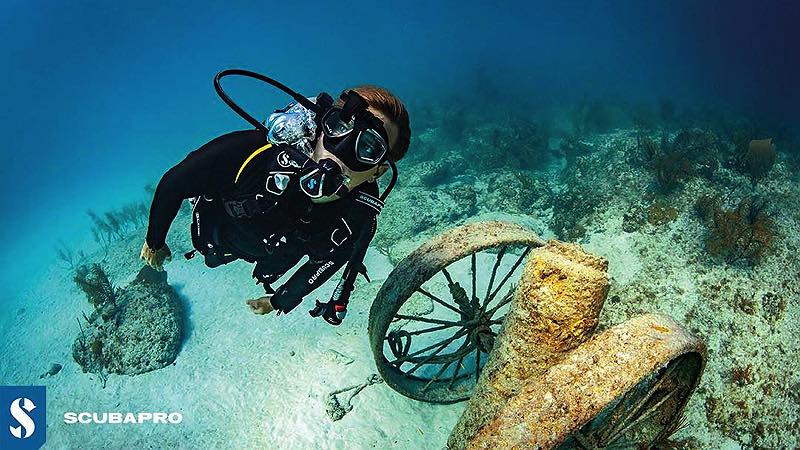 A Scubapro Galileo HUD Integrated hands-free dive computer and fitted mask. Thanks so much Scubapro! The Galileo HUD is an innovative and thoroughly unique air-integrated dive computer. This new-to-the-dive-world, technologically-advanced computer offers a heads-up display mounted on a dual-lens mask. It delivers excellent readability along with hands-free data monitoring, creating a user experience unlike anything previously seen in diving.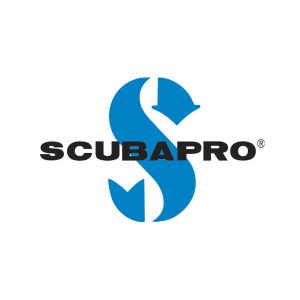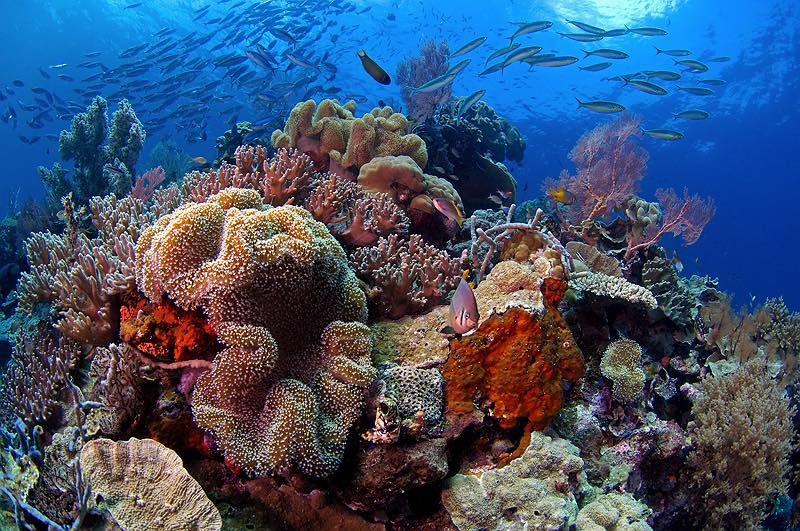 Applicable towards either a luxurious Wakatobi or Pelagian liveaboard package in Southeast Sulawesi, Indonesia, the heart of the Coral Triangle.  You made it through 2020, you deserve to dive and snorkel in comfort on some of the world's most celebrated coral reefs and immerse yourself in one of the planet's most vibrant and biodiverse marine ecosystems.  This voucher will help!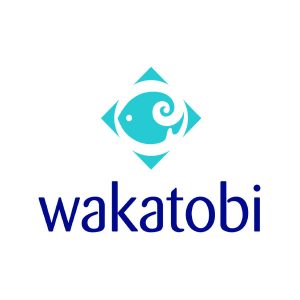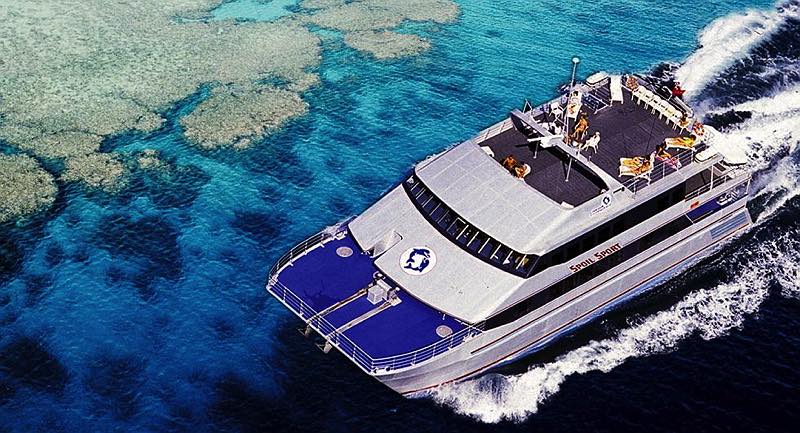 A Mike Ball Dive Expeditions 4 night Fly/Dive Coral Sea Expedition for one person on Spoilsport, Australia's most awarded live-aboard offering world class scuba diving on the Great Barrier Reef and Coral Sea.  This itinerary is available from Aug '21.  Dive walls that plummet to around 1000m in 35m visibility showcasing pelagic fish life, fans, soft and hard corals and reef fish.  Includes a low-level scenic flight above the GBR.  We love the Mike Ball Difference!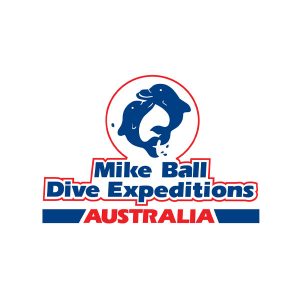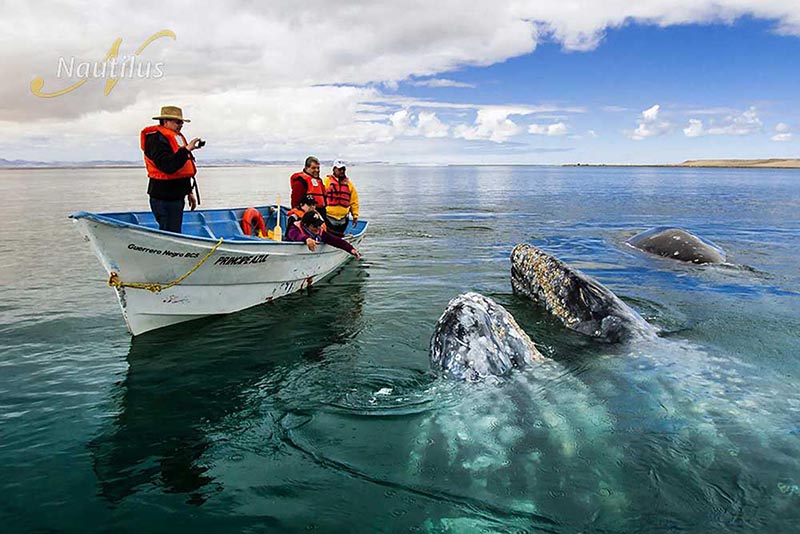 Nautilus Dive Adventures
A 3 night/4 day San Ignacio Gray Whales Experience, Baja California, Mexico for one person.  Join Nautilus Dive Adventures at the San Ignacio Lagoon, a UNESCO Vizcaino Biosphere Reserve.  Nurture your soul with virtually unlimited expeditions to observe and interact with the gray whales as they spy hop, breach, and nurture their young. Come face to face with these gentle giants while staying in a beachfront glamping tent. Includes return flights San Cabo/San Ignacio.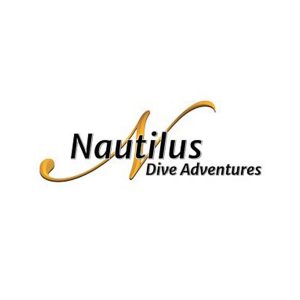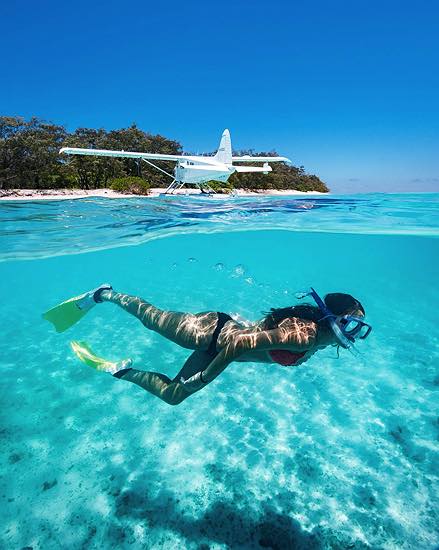 4 Nights on Heron Island for 2 adults in a Beachside Room.  Experience nature at its best on Australia's Heron Island, world famous for its spectacular coral reef and a sanctuary for an extraordinary variety of marine life. This natural coral cay provides a genuine eco-experience, a unique opportunity to witness the magic of the world's largest coral reef.  Enjoy low-key comfort and immediate access to the GBRs crystal clear waters teeming with nesting turtles, reef fish, turtles, rays, reef sharks and more.  Includes breakfast daily, snorkel gear and return ferry transfers from Gladstone Marina.   Woohoo!