2021 Underwater Tour
Spotlight Feature Trailers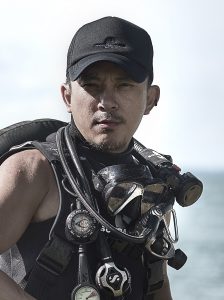 The Art of Light
with Aaron Wong
Aaron Wong's Spotlight Feature 'The Art of Light' takes us from the zhush of high fashion photography and commercial advertising shoots to the depths of underwater photography. Using tools of the trade – sketches, storyboards – creative techniques with light, contrast, composition and colour, Aaron's pro expertise is the key to bringing his own personal style of images to life.
Aaron's film covers photography projects in Mexico, Fakarava, Fiji, Truck Lagoon, Indonesia, Cuba and under the ice floes. If your interest is underwater photography, there are a few 'AHA' moments and best practices you may wish to keep up your wet suit sleeve for the next time you're behind the lens underwater.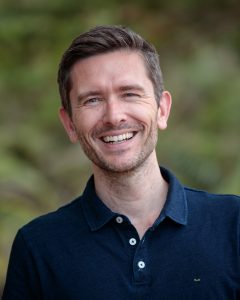 the little things
with Dr Richard Smith
Dr Richard Smith returns to join the Underwater Tour Team in his Spotlight Feature short film – the Little Things. We find Richard on location in the heart of the Coral Triangle, where he takes us on a remarkable underwater tour of his most recent adventures and discoveries.
Richard's curiosity and passion for the underdogs of the sea drive him to continually search for, observe and understand marine organisms so few of us are likely to see ourselves.
We glimpse into his findings that set the scene for us, discovering the importance of each and every species – canaries in the coal mine – and how they are so intrinsically interlinked, each with their own contribution to the overall diversity and health of reef systems everywhere.
Enjoy beautiful filming, photography and considered narration. Dive in with Richard and journey over the drop off.
Plus… if your interest is underwater photography, Richard advocates knowledge of habitats and behaviour as being key to capturing interesting underwater images. Keep this tip up your sleeve for the next time you're behind the lens underwater.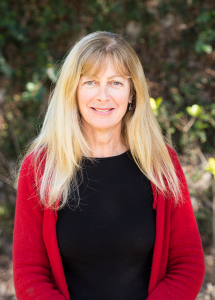 The Dugong Detective
with Janet Lanyon
Marine field biologist, marine mammal specialist and world authority on dugongs, Janet Lanyon is Senior Lecturer in the School of Biological Sciences at The University of Queensland where she leads the Marine Vertebrate Ecology Research Group.
The Dugong Detective reveals extraordinary facts about the very private lives of these whacky marine mammals, their favourite hang outs and daily life. A listed vulnerable species, the slowest breeders of all marine mammals, dugongs are difficult to observe due to their love of murky water and secretive tendencies.
No more spoilers from us, we learned so much bringing the film together. There are still mysteries to be uncovered and thanks to Janet and her team, research continues on these intelligent and thoughtful animals.
If you'd like to make a donation to the University of Queensland's Marine Solutions Fund, to support Janet's long term Dugong research please see: http://tiny.cc/UQDugong