Everybody! Especially when the prizes are incredible diving adventures and must-have products all offered by our Partners and Friends!
Not only have our generous partners provided prizes for the category winners of the Underwater Tour Awards, they have also provided prizes for the Underwater Tour Quiz kicking off on the Underwater Tour Show, 23 May 2021. Holy Moly!
The Quiz is a game of knowledge and entry details can only be found in your copy of the digital Show Program available with a SIlver or Gold Tickets ($15 and $75 respectively).
Let's look at the prizes: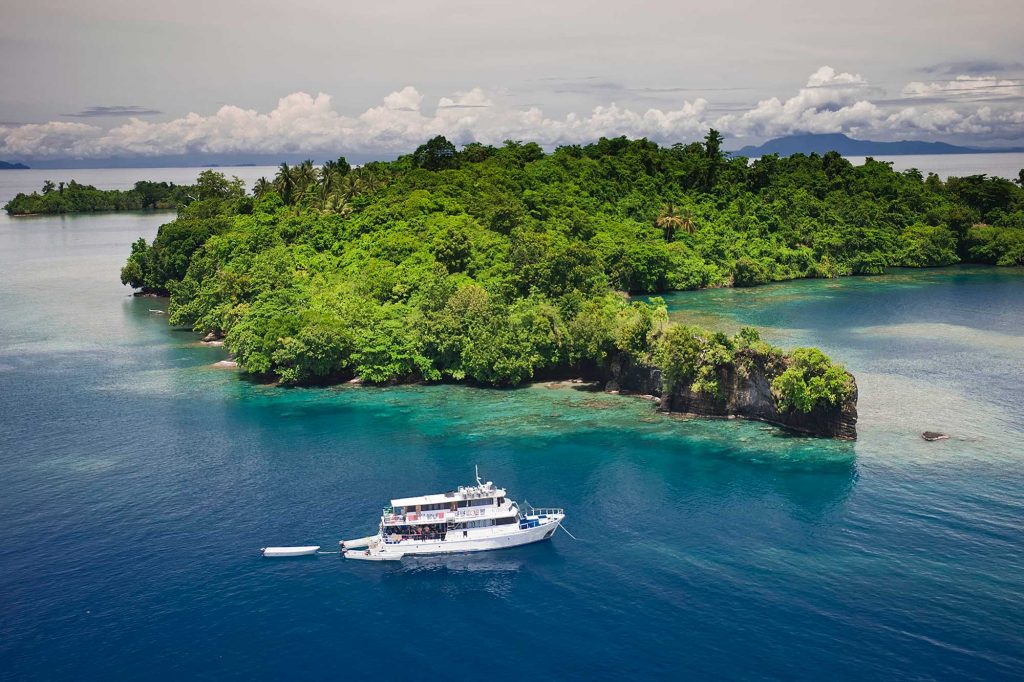 A Papua New Guinea Liveaboard Adventure for 1 person. Wow. Nine nights onboard either MV Febrina or MV Oceania diving the world-renowned reefs of PNG's Kimbe Bay and beyond. Up to 4 dives per dive day included and all meals, snacks, tea, coffee, tanks, weights, weight belt and transfers Hoskins/Walindi/Hoskins.
Expiry is 12 months from date international travel from your country is open to PNG. Ts and Cs apply. Not transferable for cash.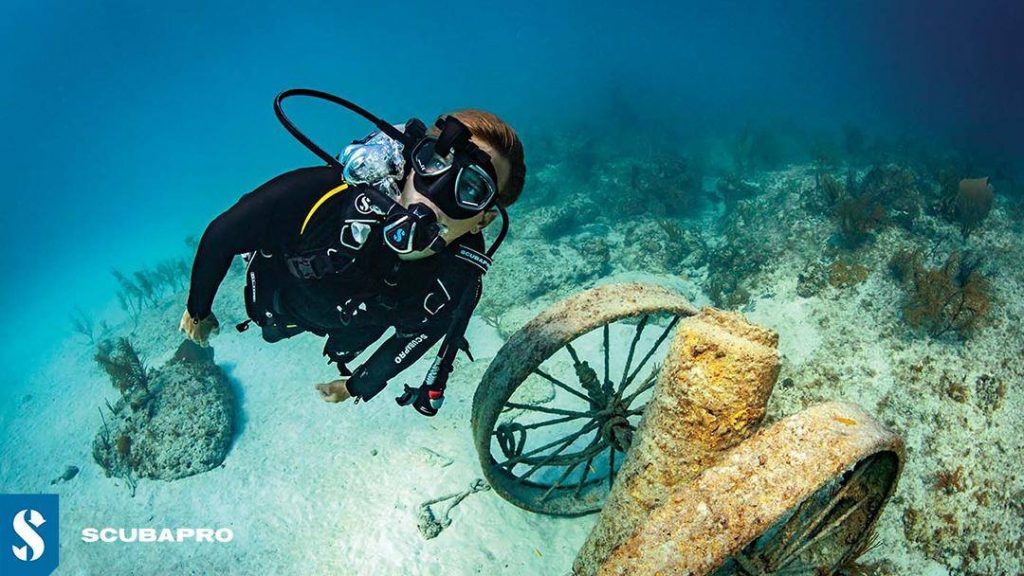 A Scubapro Galileo HUD Integrated hands-free dive computer and fitted mask. Thanks so much Scubapro! The Galileo HUD is an innovative and thoroughly unique air-integrated dive computer. This new-to-the-dive-world, technologically-advanced computer offers a heads-up display mounted on a dual-lens mask. It delivers excellent readability along with hands-free data monitoring, creating a user experience unlike anything previously seen in diving.
Ts and Cs apply. Not transferable for cash.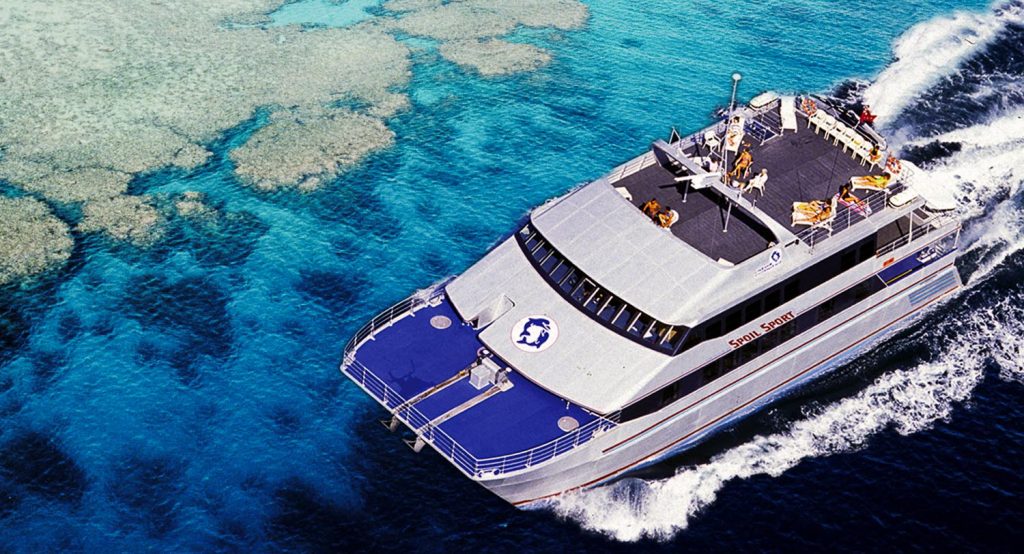 A Mike Ball Dive Expeditions 4 night Fly/Dive Coral Sea Expedition for one person on Spoilsport, Australia's most awarded liveaboard offering world class scuba diving on the Great Barrier Reef and Coral Sea. This itinerary is available from Aug '21. Dive walls that plummet to around 1000m in 35m visibility showcasing pelagic fish life, fans, soft and hard corals and reef fish. Includes a low-level scenic flight above the GBR. We love the Mike Ball Difference!
Valid for 2 years. Not transferable for cash. Ts and Cs apply.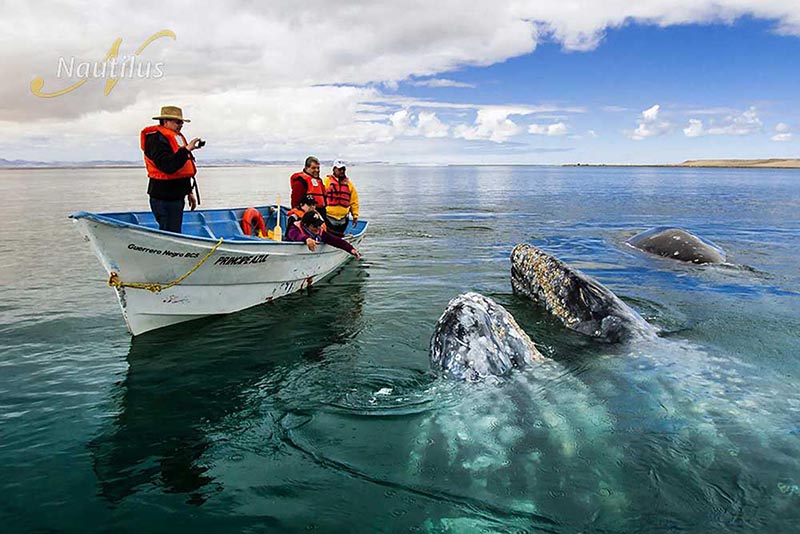 A Nautilus Dive Adventures 3 night/4 day San Ignacio Gray Whales Experience, Baja California, Mexico for one person. Join Nautilus Dive Adventures at the San Ignacio Lagoon, a UNESCO Vizcaino Biosphere Reserve. Nurture your soul with virtually unlimited expeditions to observe and interact with the gray whales as they spy hop, breach, and nurture their young. Come face to face with these gentle giants while staying in a beachfront glamping tent. Includes return flights San Cabo/San Ignacio.
Valid for the 2021 and 2022 seasons. Not transferable for cash. Ts and Cs apply.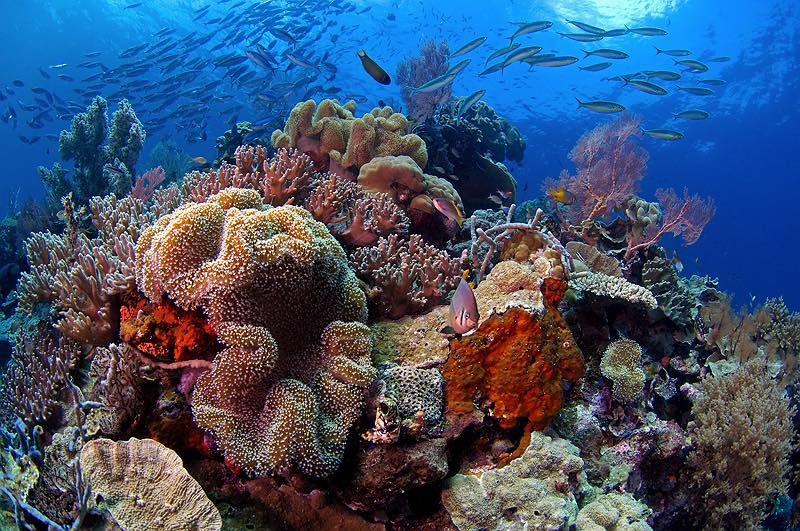 Wakatobi is offering a USD$1500 Wakatobi Voucher applicable towards either a luxurious Wakatobi or Pelagian liveaboard package in Southeast Sulawesi, Indonesia, the heart of the Coral Triangle. You made it through 2020, you deserve to dive and snorkel in comfort on some of the world's most celebrated coral reefs and immerse yourself in one of the planet's most vibrant and biodiverse marine ecosystems. This voucher will help!
Expiry is 12 months from date international travel from your country is open to Indonesia. Ts and Cs apply. Not transferable for cash.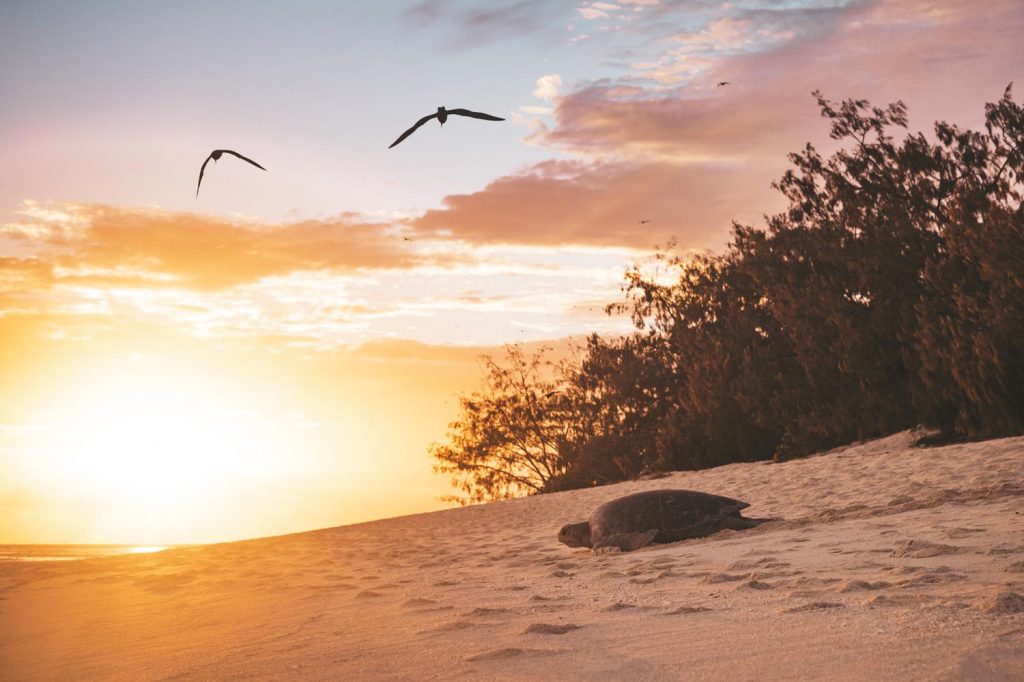 4 Nights on Heron Island for 2 adults in a Beachside Room.   Experience nature at its best on Australia's Heron Island, world famous for its spectacular coral reef and a sanctuary for an extraordinary variety of marine life. This natural coral cay provides a genuine eco-experience, a unique opportunity to witness the magic of the world's largest coral reef.  Enjoy low-key comfort and immediate access to the GBRs crystal clear waters teeming with nesting turtles, reef fish, turtles, rays, reef sharks and more.  Includes breakfast daily, snorkel gear and return ferry transfers from Gladstone Marina.   Woohoo!
Not transferable for cash. Subject to availability at the time of booking. Some block out dates. Ts and Cs apply.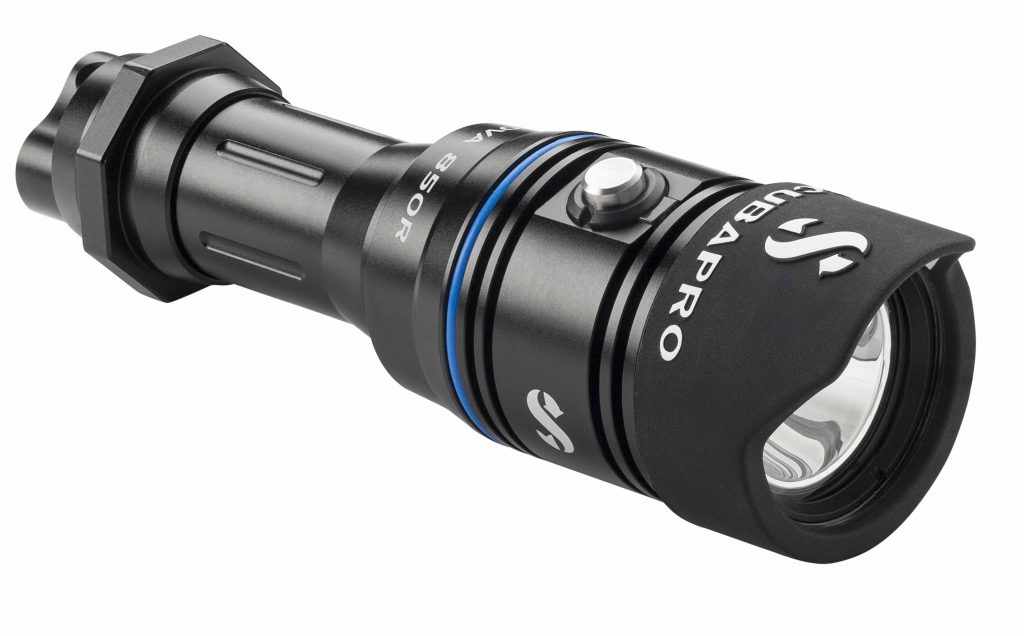 Scubapro Nova 850 Rechargeable Torch and Battery Pack
This Scubapro handheld dive torch is lightweight & tough and comes complete with rechargeable battery and charger and delivers intense illumination.
Not transferable for cash.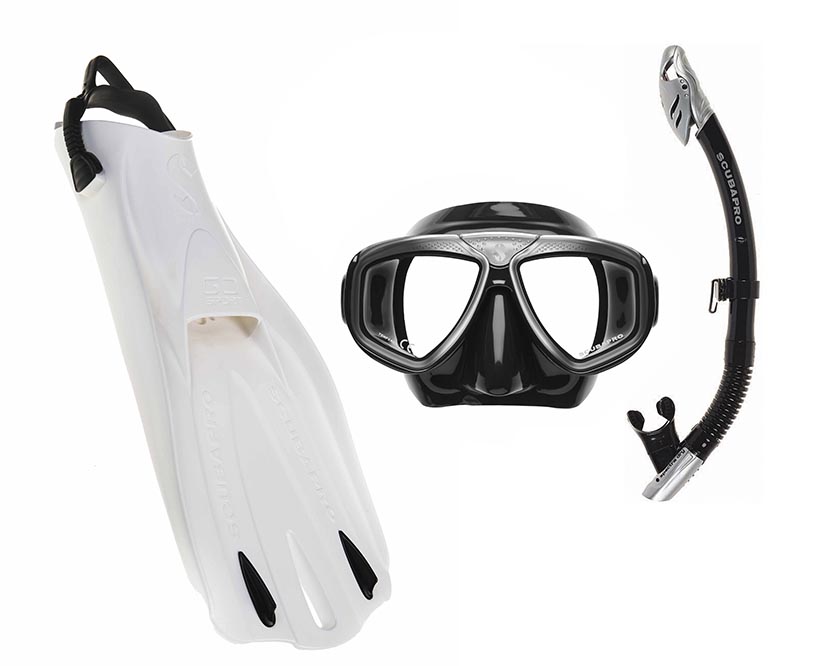 Scubapro Go Sport Fins, Zoom Mask and Spectra Dry Snorkel Pack
The Go Sport Fins feature an open heel boot-fit design with a self-adjusting bungee heel strap and are an excellent travel companion. The Zoom is a low volume dual-lens mask that is ideal for all divers but is especially well-suited to divers who use optical lenses. The Scubapro Spectra Dry Snorkel features a dry top to keep out any water and has a flexible corrugated joint, optimal for snorkeling or diving.
Not transferable for cash.
What fabulous prizes! To purchase your ticket head to underwatertour.com.au